Unlocking The Secrets Of The Universe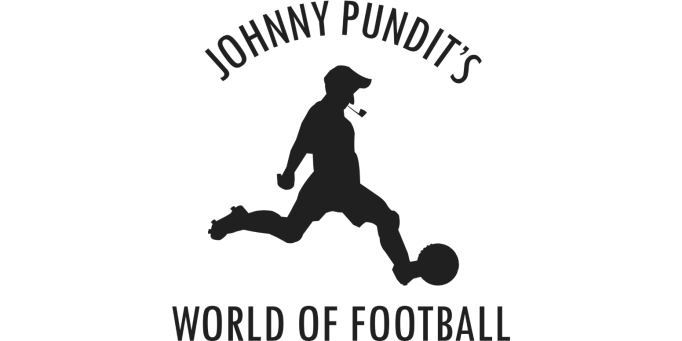 Pundit wonders what it all means
Funny old thing, Football. For instance, high-scoring games. 6-4, 7-4 — I ask you, what are they playing — tennis??
Weird scores
Calls to mind Cambridge United in the 1954-55 season; I'm sure you thought the same. As you know, after a promising start, in November United suddenly lost four home games in a row — 7-5, 8-2, 16-2 and 9-3. Weird scores. Even weirder, considering they were still winning, or at least drawing, away games.
Rum do
Turned out their goalie at the time, JB Monksmoor, wasn't just a goalie — he was also a professor in quantum physics at a nearby university. Anyhoo, being a science Johnny (as opposed to a pundit Johnny), he'd worked out that a certain sequence of numbers (in this case, the scores of five football games) on a certain series of dates (as it happened, the dates of United's five home games in November 1954) formed a complex mathematical formula which, in short — bit of a rum do, this — well, it unlocked All The Secrets of the Known Universe. If viewed in a certain light, through the fingers of your left hand, on every other Tuesday, or something. Which was handy.
Squawking
Monksmoor was of course in a good position to influence the numbers in the correct direction, which he duly did for the first four home games. Unfortunately, as a result he was then dropped for the fifth home game. He tried to protest, squawking: 'But if we lose the next game 19-7, we'll unlock All The Secrets of the Known Universe! No, really…!' Shame: the manager and the coaching staff were a short-sighted bunch, and they went and won 1-0 instead.
Apparently random
To this day, All The Secrets of the Known Universe await a similar sequence of apparently random numbers (it says here). Rumour has it, though, that such a sequence could resemble the mobile number of the next England captain to lift the World Cup. Don't wait up.