Week Seventeen: Ivan The Great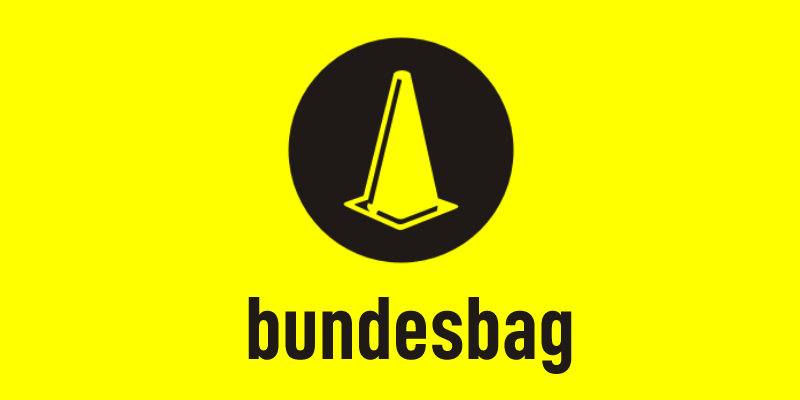 It seems that TV companies decision making processes are as shackled by the commercial chains in Germany as they are in England. A visually impaired alien from the planet Fusballistscheise could have told you that the Leverkusen v Bremen match was the game of the week rather than Hertha v Bayern. But, Munich are probably a bigger draw internationally so that was the big TV game on Saturday.
And so in punishmant for the TV execs lack of vision, the great God of football
Zigga Zagga
did smite the Olympic Stadium in Berlin with a 0-0 draw, while the game in Bremen was a humdinger with enough goals to feed a starving Derby. It finished 5-2 to the northerners who smashed Leverkusen's winning streak The victory was made all the more glorious by two goals from Ivan Klasnic who has returned to the Bremen team following two kidney transplants.
Bayern's poor form coupled with Klasnic's heroics puts his team level on points with Munich as the season stops for its winter break. The Bavarians are the winter champions but only on goal difference. Despite only one defeat all season, a succession of poor performances has resulted in enough points being dropped to allow Bremen to catch up and make Uli Hoeness' comments about being so far ahead that their opponents will need binoculars to see them seem a little ridiculous.
Four points behind the front two are Hamburg who only managed a 1-1 draw with surprise package Karlsruhe. Then its Bayer, we know what happened there. Fifth are Schalke who, buoyed by their impressive qualification to the next stage of the Chump's League, beat Too-Good-Too-Go-Down-Nurnberg 2-1.
Down at the bottom its getting a bit wooooo and a bit weeeeeeh and a bit What the..! We'll start with Stuttgart losing to Bielefeld 2-0 (wooooh), Rostock beating Bochum to come out of the bottom three (weeeeeh) and Energie Cottbus dispensing a (gerd) mullering on Hannover 5-1 (what the..!). Dimitar Rangelow was the star man and what a star. Two goals and an assist. Yet another tricky midfielder shakes his thing in the Bundesliga. It's becoming a trend isn't it. Someone should write an article maybe. Not me though.
Oh and Wolsfburg beat Dortmund 4-0. That's the mid-table for you. God knows whats going on in there.
Thats it. Results and tables
here
.