Week Fifteen: Open in a new window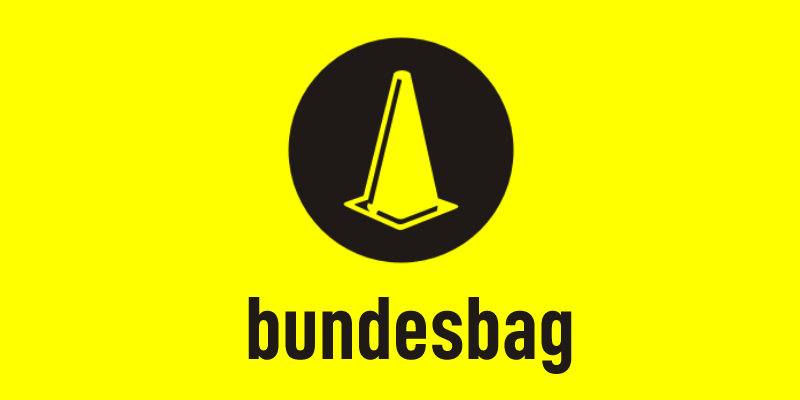 I'm not one for goal clips on Youtube (or Yowtube as its called in the Black Country) . Often times I find the quality understandably poor and, as a Setanta UK subscriber (or at least it came bundled with my cable package), I know that I need only wait until Wednesdays when Bundesliga Highlights is shown at ten o clock on Setenta 1. I've considered linking Youtube links to the relevant games mentioned in this blog but am more likely to link to the wrong one just like the inestimable Raphael Honigstein did
last week
. My one concession is the link to
Goalstube
at the bottom of my blog entries.
Where was I? Ah yes, football. Last Sunday, Bayern returned to top of the table after being knocked off by Bremen who were victorious in the
Northern Derby
against Hamburg the previous day. Franck Ribery's
strike
was enough to restore order at Bielefeld. Bremen's hard fought win came thanks to goals by Boubacar Sanogo against his old club (bet he loved that) and Petri Pasenan. Hamburg's goal was the standard one written into the contract of Rafael van der Vaart.
With the top three seamlessly tied up, its time to head forth... I mean fourth to Bayer Leverkusen who travelled to the capital and delivered a
3-0
tonking on HSC. Beneath them are Karlsruhe. Though not for much longer if they are going to lose to teams like Cottbus.
2-0
it finished at the Friendship Stadium.
Cottbus' win could not lift them off the bottom thanks to a rare win by
Duisberg over Nurnberg
. However, they are just three points behind fourth from bottom Rostock who lost
3-0
last Friday at home to Hannover.
Elsewhere, Wolfsburg and Frankfurt fought out a
2-2
draw, Schalke won
1-0
at home to Bochum and Stuttgart's rehabilitation to a step backwards, much to the relief of Thomas Doll and Dortmund. The final score at the Gottlieb-Daimler Stadion was 2-1. Mladen Petric sent BVB home happy and
Armin Vey
back to the drawing board.
That's it. Results and tables
here
. Highlights
here
... I mean it this time.