Bundesbag Week 1: Hoffenheim are the new Accies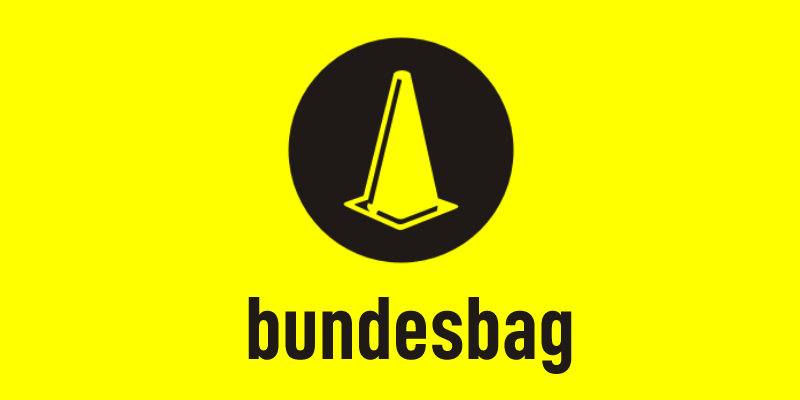 There's a line from the Simpsons when Principal Skinner and Groundskeeper Willie meet up after the summer holidays. Skinner asks Willie how his summer went to which he replies "I made millions in Software and blew it all on the track". Every time I think of Dietmar Hopp, I think of that line.
Hopp is the ex-footballer and software billionaire owner who bought TSG Hoffenheim and took them from non-league obscurity to the Bundesliga in a few years. On their first day in the top flight they travelled to Energie Cottbus and beat them 3-0. While the result probably says more about Cottbuss that it does Hoffenheim, the newcomers sit proudly atop the table after the first weekend. The best way to describe the club which, until last season, had a ground capacity of 9,000 is a cross between Wimbledon and Hamilton Academicals. Only this time Hopp is building an enormous new stadium in Steinsfurt and staying well away from Milton Keynes. In the meantime they have moved to a short term home in Mannheim.
You have to worry though. By all accounts, Hopp hasn't done an Abramovic and spent gazillions in the transfer market. However, you have to wonder if the club has the supporter base to sustain a Bundesliga club in the long term. Is Hopp doing the equivalent of blowing his money on the track? These are big questions for the opening day I guess and the main thing is they are here now and promise to make a big impact on the new season.
Keeping Hoffenheim company at the top of the table are Schalke who have had a blistering start to their season. First, Athletico Madrid and now Hannover. New boss Fred Rutten will be hoping that their good from sees them safely into the Champions League and eases the pressure on him. Another new manager making his debut is Jurgen Klopp who made the short trip from Mainz to Dortmund. His first competitive fixture was against a club with another new boss Bayer Leverkusen who welcomed Bruno Labbadia.
The Bayarena has no roof at the moment while they increase the stadium capacity. The place looked and sounded strange with the crowd open to the elements. In last Saturday's sunshine it could have been mistaken for somewhere in Spain or Italy. It wasn't though - it was Leverkusen which is a bit of a dive in truth. Anyhoo, the upshot of it all was a 3-2 win for BVB with goals from Valdez, Kringe and Sunbotic. Special mention goes to Jakub Blaszczykowski who had a stormer and Tamas Hajnal who didn't. Still, early days eh?
Elsewhere, Hajnal's former club Karlsruhe (who are tipped to struggle this season without him and defender Mario Eggiman) got a valuable three points against Bochum (1-0). Last season, Bielefeld struggled but will take heart from a 2-2 draw at home to Bremen who are probably missing Diego quite badly. A club of Berlin's size really need to get their shit back together. Here's hoping a 2-0 win at Frankfurt gets them on the right track.
Of the remaining two promoted clubs it was not a good weekend. FC Koln had to face a trip to Wolfsburg who are an entirely different proposition under Felix Magath. Unsurprisingly, the new boys were sent home with nothing. 'Gladbach are expected to not just survive in the Bundesliga but prosper. Needless to say they lost at home to Stuttgart. Gomez was among the goalscorers… fancy that.
I think that wraps it up for the week. Oh wait! How could I forget last Friday? Bayern Munich 2, Hamburg 2. Martin Jol's team, recently shorn of Rafael van der Vaart travelled to the Allianz fearing the worst. So hands up who thought Bayern would steam-roller them? Just me then. The Bavarians themselves were missing Ribery and Luca Toni but if they'd shown a bit of mettle in defence, they could have held off the opposition after taking the lead twice. It was a decent game though and the perfect tonic for Jol, who's got a tough job and is still a popular fella here in Blighty. Besides, it won't hurt Klinsie to have his bubble burst. At least he knows what he has to deal with. There's a long way to go.
That's it. Results
here
.