Escape From Tottenham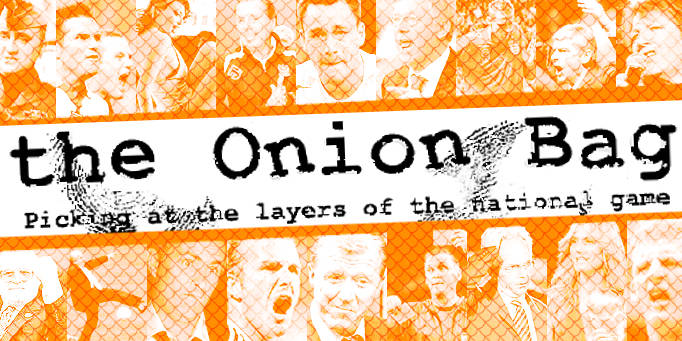 Berbatov: Call me Snake
Want-away striker Dimitar Berbatov has vowed he will find a way out of his Tottenham hell.
Pele
Spurs' Bulgarian goal machine has been desperate for a move to Manchester United after hearing rumours of a hitherto unknown world of riches, silverware and frequent trips to Europe. However, Camp Commandant, Daniel "The Duke" Levy, scoffed at talk of escape: "If escape were possible, don't you think more people would try?"
Bobby Moore
Professional escapist, David Blaine, described the difficulties facing anyone attempting such a feat. "Those that do get out usually disappear all together, or get trapped somewhere even more hellish," he droned.
With just days to go before the transfer window closes, Berbatov could be made to languish in the reserves until it opens again in January.
John Wark
But Berbatov has remained upbeat despite his non-selection which has allowed him time to concentrate on his elaborate escape plan: "I've already carved out the mortar between the bricks, all I have to do is crawl quarter of a mile inside the main sewer pipe. I've got this far with just a tea spoon, if I keep on digging I could end up at Real Madrid."