Midweek TV Preview: August 18th - 21st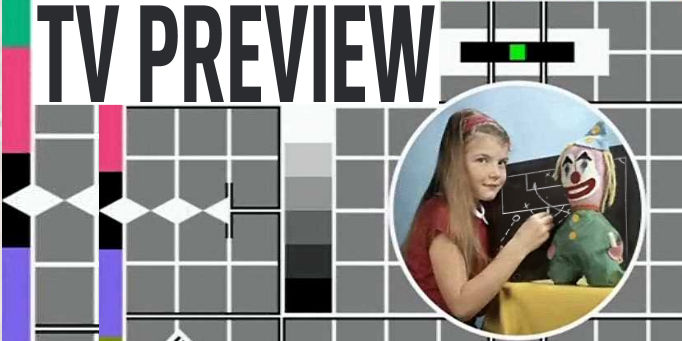 Monday 18th August
19:45 Torquay Utd v Ebbsfleet, Blue Square Premier, Setanta Sports 1
MyFan FC travel to the English Riviera. Doubts remain about the longevity of the Ebbsfleet project and around the future of their highly regarded manager Liam Daish. Especially given their modest start to the season.
Tuesday 19th August
19:45 England v Slovenia, U21 International, Setanta Sports 1
Setanta kick off their new international acquisition with the kiddies. If you can call highly paid professional footballers 'kiddies' of course.
Wednesday 20th August


18:00 Norway v Republic of Ireland, Friendly International, Setanta Sports 2
If the Trap is going to get Ireland within a sniff of a trip to South Africa he needs to re-engage his top players with the national team. The Norwegians should provide a stiff challenge and more answers.
18:00 Wales v Romania, UEFA U21 European Championship Qualifier, Sky Sports 2
Might be worth having a look at this one. Wales are top of their group and I think a win guarantees a play-off spot for the finals.
20:00 England v Czech Republic, International, Setanta Sports 1
Home internationals are not as good for business as the Premier League. However, it will bite that Sky's big rivals have got their teeth into the England national team. As far as the game goes there's not much to say. We're just waiting for the real thing to start.
20:00 Scotland v Northern Ireland, International, Sky Sports 1, Sky Sports HD1
As international friendlies go this has the virtue of being a local derby and should generate some interest. Both nations are hoping for a good run at their qualifying campaign and this game should prove a decent sighter.
20:05 Wales v Georgia, International, Sky Sports 2, Sky Sports HD2
Hmmm. A bit surprised that this game is going ahead but I suppose the show must go on.
Thursday 21st August
01:10 Estudiantes v Independiente, Copa Sudamericana, Setanta Sports 2
Sounds like a 90's indie band revival doesn't it? It's not though - it's hot South American action which is much more exciting.
19:45 Wrexham v Oxford Utd, Blue Square Premier, Setanta Sports 1
If it's Thursday it must be Wrexham. Setanta are flogging these ex-league clubs in the Thursday night slot. This can't be popular with their supporters and you have to wonder if it's worth the extra TV money.