City On The Lam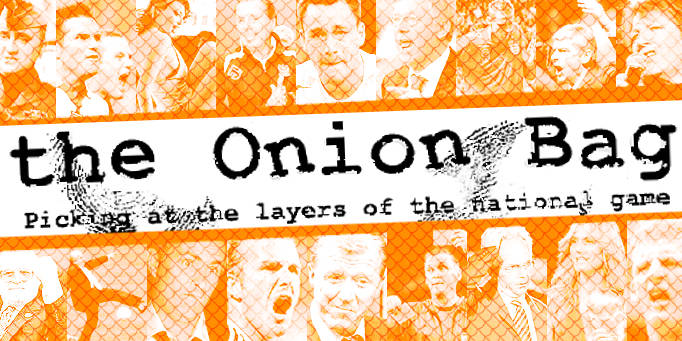 Mancs will be in Mexico until this thing blows over
Manchester City may have to play all their fixtures in Guadalajara this season after they did a bunk with
millionaire, fugitive owner Thaksin Shinawatra
. The former Prime Minister of Thailand and owner of the club has skipped bail fearing that he too would be
sent to chokey like his wife
.
Claim self-defence
Fearing that the knives were literally out for him in his country of birth, he wrapped a scarf around his head and jumped into a '66 convertible Thunderbird to freedom - taking new manager Mark Hughes and his players along for the ride.
Shinawatra has repeatedly claimed his innocence: "It wasn't me who sold all that land to my wife - it was the one-armed man I tell you," he protested while shooting tin cans off a wall.
Shoot the radio
The impromptu road trip couldn't have come at a worse time for Hughes. "It's not how I'd choose to complete pre-season, especially with a key UEFA cup tie this week, but the truck stops and roadhouses we've been stopping in have surprisingly good training facilities."
Celebrity bounty hunter, Dog, has been called to hunt down the Eastlands outfit and its errant owner. "I'll try and help them if I can too, not many people know this but I too was once a corrupt Far Eastern dictator with a taste for human rights offenses, tax evasion and my own Premiership football team. Of course I was just kid then and didn't know any better, luckily I was put back on the right track."
Let's keep going...
When asked if this was the end of the road for Shinawatra and Manchester City, Hughes replied: "I hope it's not, because we're driving awfully fast towards the edge."