Chinese Take Out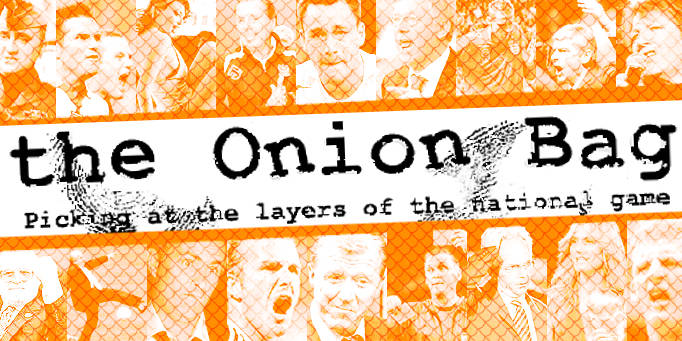 Curtain raiser to get face lift
The FA have called in the organisers of the Olympic opening ceremony to completely overhaul the traditional curtain raiser to the football season, the Community Shield.
Opium of the people
The decision comes in the wake of yesterdays bore draw. Eventually the game was won by Manchester United, although as of yet, no one can remember the penalty shoot out as they all fell asleep. Everybody woke up in time to see Gary Nevile lift the shield and begun to applaud politely pretending that they'd been paying attention.
Shameless propaganda
New broadcasting partner Setanta were livid that one of their showpiece games was reduced to an exhibition match and demanded that more be done to spice up this annual exhibition match.
"People want their curtain raisers to be more ceremonial" said top PR consultant Ernesto Cockroupier "They look at the stunning scenes in Beijing last Friday and say 'Why can't football matches be more like that?'"
Menacing undertones
Stung by the criticism and wary of a negative effect on future commercial partnerships the FA have called in the Olympic organisers to jazz up next year's Community Shield. "We watched the opening ceremony in China and were amazed" said an FA insider to the Onion Bag's intrepid reporter Larry Gak "The message of global harmony under the Chinese flag was beautiful. That human printing press was extraordinary. Say what you like about totalitarian regimes, but they really no how to manipulate their citizens".
Forced relocation
Speculation has already begun as to how next season's Community Shield will take shape. Early indications are that the Olympic Torch lighting ceremony will be emulated by hanging prominent players and coaches from the Wembley Arch and setting fire to them. In other news, top clubs are expected to field youth teams in this years FA Cup, preferring instead to concentrate on finishing second in the Premier League.