England's Got Talent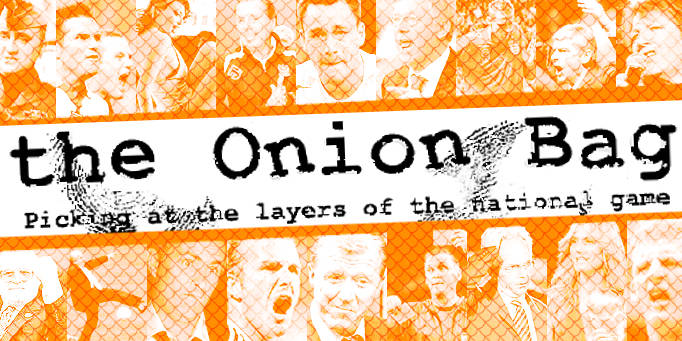 Fury at all-English XI for Olympics
Team GB for the London 2012 Olympics will be an all-English XI of unknowns selected by the judging panel of Britain's Got Talent.
FA confidential
Following months of wrangling, a solution to the selection of
a team to represent Great Britain
has finally been made by the various FAs on the home nations. The decision looks set to enrage fans of football and the baffling popular show alike.
Fearing an end to their rubbish leagues and frequent jollies to Geneva, suits from the FAs of Scotland, Northern Ireland and Wales made it clear they didn't want anything to do with a single British Team - however, their decision to make the team entirely English has meant that nation favourite Susan Boyle will not able to try out.
To vote for Jack Wilshire call...
The Scottish songstress stunned the nation when she took to the screens, belting out show tunes despite the fact that she looks like she should have a Freedom Pass. Now it seems that, as with the talent show final,
she'll miss out to a bunch of energetic youths
.
Simon Cowell is confident his midas touch can produce a winning side for the hosts: "In this time of credit crunching and MPs expenses, football's in danger of losing touch with the common man, our brand of populist, mawkish, patronising pap is just what the nation needs."
Crivens and Jings
A spokesperson for the Scottish FA Defended their decision to intrepid Onion Bag reporter, Larry Gak: "Of course we feel for Susan but we have to recognise the dangers the Olympics pose - there is a very real possibility that women's football could become more popular than the Scottish game."