Mickey Mouse Money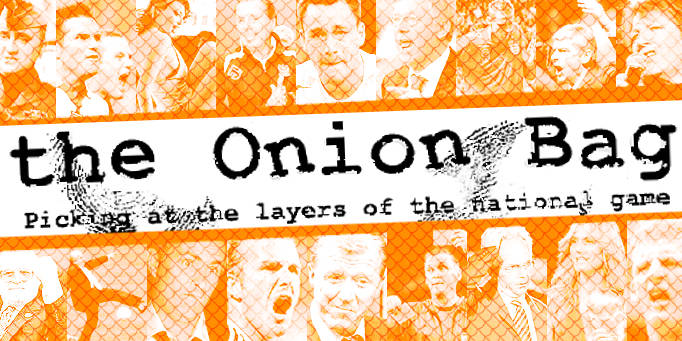 Ronaldo's angry currency exchange
The transfer story of the decade is in doubt after it was revealed that Cristiano Ronaldo may refuse to sign for Real Madrid as the Spanish giants want to pay him in
Setantas
.
Shoe horn
The Man United winger is unwilling to accept payment in a form of currency that has taken such a punishment in the financial markets and is in danger of total collapse. One Setanta is worth approximately £20 million. However, it can also be exchanged for 46 Premier league matches, 89 Bundesliga games, 150 French League matches and a wheel barrow load of UFC bouts.
Pulling teeth
Football fans had been hoping that the Ronaldo deal would be settled quickly so as to avoid having to watch a video clip of him entering some random airport on a constant loop on Sky Sports News. However, most media companies are said to be relieved that the Portuguese superstar is prolonging the deal as it will give them something to talk about, including Setanta.
The ailing sports broadcaster was converted into currency by a consortium of Russian oligarchs. Setanta was forced to accept a deal to bail them out after failing to secure additional Premier League rights for the 2010/11 season onwards. They had two package but lost one of them to Sky Sports.
All above board
The fact that the forthcoming three year package was tendered slightly earlier in the cycle than last time does not suggest any collusion between Sky and the Premier League who do not act as a cartel despite their many years of partnership together and the marriage of their respective first born. No Sir!
Agents of Cristiano have confirmed that the deal is in doubt. "Cristiano will not accept payment in Setantas even if they stay at their current exchange rate of 1 to £20million. Apart from anything else they're an absolute bastard to change up."
Airplane romance
Ronaldo himself was unavailable for comment as his was too busy trying to avoid Paris Hilton.