Rafa Demands Ground Control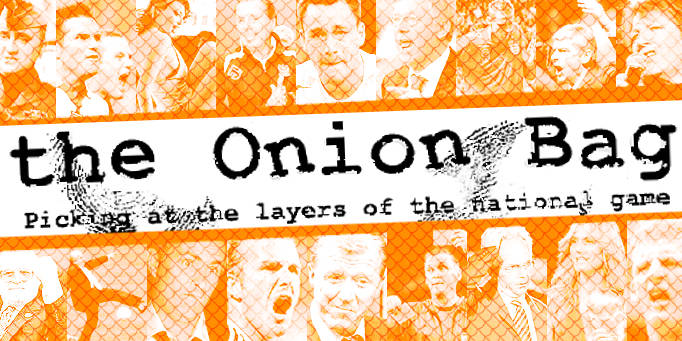 Boss wants no more Tora from Torres
Liverpool manager Rafa Benitez has promised to revert to a more defensive formation for next season after watching the World War II classic movie "Tora Tora Tora" in his Spanish villa.
Early doors
Despite finishing second, the Reds ended up as the Premiership's top scorers, but Benitez believes that this only played into the hands of the enemy.
The film centres around the surprise Japanese raid on Pearl Harbor, the title of the movie meaning surprise attack. Benitez is convinced that Liverpool's late season goal barrage surprised opponents but ultimately only stiffened their resolve.
No we can't
Rafa said: "I know how Admiral Yamamoto felt when he feared that 'all we have done is to awaken a sleeping giant and fill him with a terrible resolve.'
"Whenever we scored four goals against our main rivals, they became suicidal and exacted a terrible revenge on us," he insisted.
"It is clear that such tactics were counter-productive and we will now only launch counter-attacks."
Fleet does the flying, infantry does the dyin'
Benitez pointed to the 4-4 draws with Chelsea and Arsenal which effectively ended their Champions League and title ambitions.
"Even when we scored 4 against United, that stirred a hornet's nest and they were flying after this. My troops on the ground were winning battles but Ferguson won the war with his air (of) supremacy."
Mocking the affleckted
The Liverpool boss said he did not watch the most recent Pearl Harbor film because Kate Beckinsale's striking lipstick was too offensive. "This made me think of attack. There was not enough emphasis on defensive maneouvres. The film bombed too, no?"