International Midweek TV Preview Special: 10 June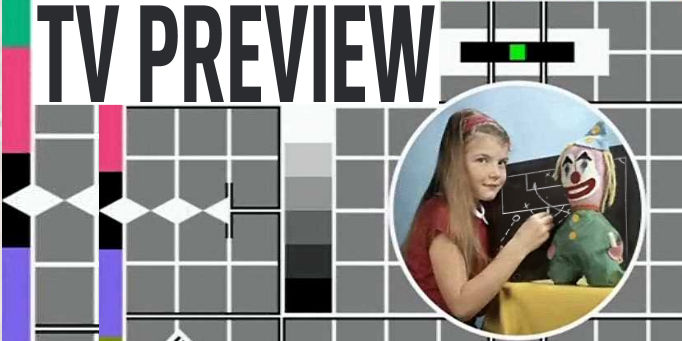 (All times - UK)
Wednesday 10th June
11:00 Australia v Bahrain, World Cup Qualifier, British Eurosport
Dead Rubber of the Week #1: As we'll be discussing shortly, Australia secured their place at the 2010 World Cup at the weekend following their goalless draw against Qatar. This match, therefore, will only be of interest if you're writing a thesis on the demise of Arab football in the early 21st century.
13:00 South Korea v Saudi Arabia, World Cup Qualifier, British Eurosport 2
Dead Rubber of the Week #2: ...and if you are, this match will be of some use to you too. South Korea reached their seventh consecutive World Cup by beating the UAE 2-0 on Saturday, so this will also be akin to an exhibition match for the jubilant South Koreans.
20:15 England v Andorra, World Cup Qualifier, ITV1 / HD
Fabio Capello's looking for an early goal to settle the nerves tonight, although that won't be easy with Andorra playing their usual 10-0-0 formation. He's also said to be considering resting those players currently on a yellow card prior to the Croatia game in September, so that means Beckham, Johnson and Heskey missing part (if not all) of the game. Oh and we should also mention Rio Ferdinand's out injured and Gareth Barry's suspended. At least there'll be no more mention of Borat, which as far as we're considered is a wonderful thing.
22:00 Ecuador v Argentina, World Cup Qualifier, Sky Sports 1
We still haven't told you about the recent South American qualifiers, but take it from us that Argentina beat Colombia 1-0. By all accounts they weren't overly convincing, but at least it was a shade better than losing 6-1 to Bolivia.
00:00 (Thursday) Colombia v Peru, World Cup Qualifier, Sky Sports 1
Technically on Thursday, but we include it here as the die-hards amongst you will no doubt be rounding off your evening on Sky Sports. Peru have now lost five on the trot and lie at the bottom of the table while Colombia are only two places above them. Perhaps a good time to have a short nap before...
02:00 (Thursday) Brazil v Paraguay, World Cup Qualifier
Perfect timing for this fixture as Brazil hit top spot in the table after their resounding 4-0 win over Uruguay on Saturday. With Paraguay losing 2-0 at home to a resurgent Chile side, this is the ideal time for Dunga to show who's boss while Paraguay attempt to halt their alarming drop in form.