Jacko Back From The Dead For Grecians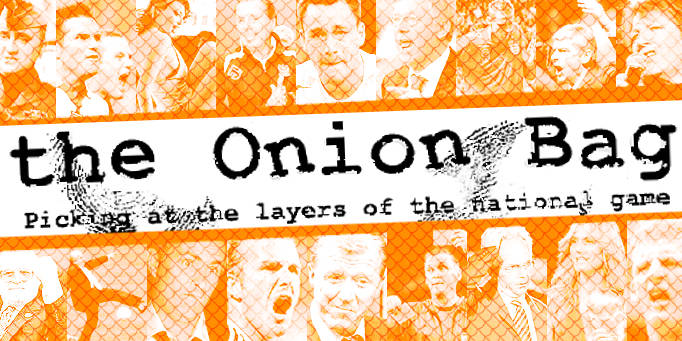 Final honour for Exeter's wacko warbler
Exeter City have announced that their new kit for the 2009/10 League One season will be a tribute to former Honorary Director Michael Jackson.
Jackson, who died of embarrassment on June 25th, will be immortalised in both the home and away strips this season as the Devon club acknowledge The King of Pop's role at St James Park.
Black or White (or Red)
Dispensing with the usual red and white stripes associated Exeter for so long, the new home kit will comprise of a red leather jacket and shorts with black trim in the style of Jackson's 'Thriller' costume. Away from home, The Grecians will be wearing a navy blue sequinned jacket with gold sash, gold epaulettes and light blue lapels accompanying short black trousers and white socks.
"We think the new kits will be very popular with our fans" said City's Head of Marketing, Charlie Chettisholt, "particularly as they can be customised so easily."
"The away kit looks particularly fetching with the addition of a sparkly white glove (available from our club shop for only £9.99)" he went on, "and the home strip is especially effective if worn with our 'Undead' make-up applied to the face, although I think the lads in our first team won't be needing that, ho ho!"
Dangerous
Exeter City plan to carry out a programme of further memorials in honour of Jackson, including the renaming of St James Park to 'The Neverland Stadium' and the building of a special family enclosure where kids will be allowed in without fear of seeing a grown up man's genitalia whatsoever.
A lucrative shirt sponsorship deal with Pepsi is also being lined up, although a club spokesman denied that part of the contract requires the players' hair to be set on fire during Carling Cup matches.
I'm forever blowing bubbles
Exeter take to the field for their first match in their new kit on August 8th 2009 away to Leeds United where the club will be led out by club mascot Bubbles the Monkey, who recently replaced Grecian the Lion on the express wishes of Michael Jackson's estate.