Owen Gone?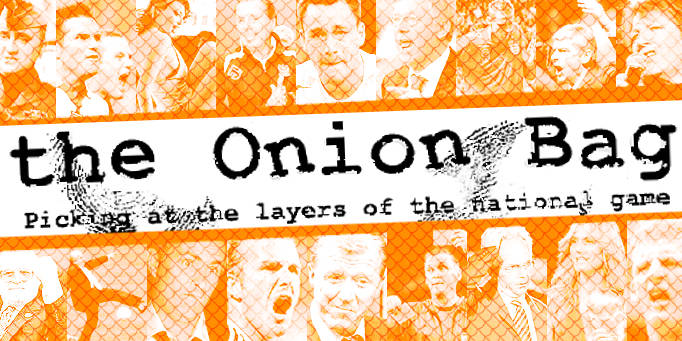 Mystery surrounds so-called demise of former star
Michael Owen is dead, according to unsubstantiated reports on football gossip website
The Onion Bag
. The shattering news comes just days after the faded star had announced his comeback tour.
King of Kop
Michael found fame at a young age, when at just seven years old he was selected in England's 1998 World Cup squad. Young Michael turned everything he touched into goals and became an instant superstar.
Bubbles
In recent years, however, Michael has become more famous for repeatedly going under the surgeon's knife, and more worryingly, dogged by constant allegations about an unsavoury interest in horses. The rumours forced Michael to became a near recluse, moving to Newcastle, hundreds of miles away from civilisation.
Ever the showman though, Michael, amazed his fans last week by coming out of self-imposed exile and announced a year of sell-out dates at Old Trafford.
Duck Butter
Fans of the diminutive striker are holding a candlelit vigil outside his Seldomeverland Stables in Chester as a mark of respect, many refusing to believe he's really gone.