Sven Without Women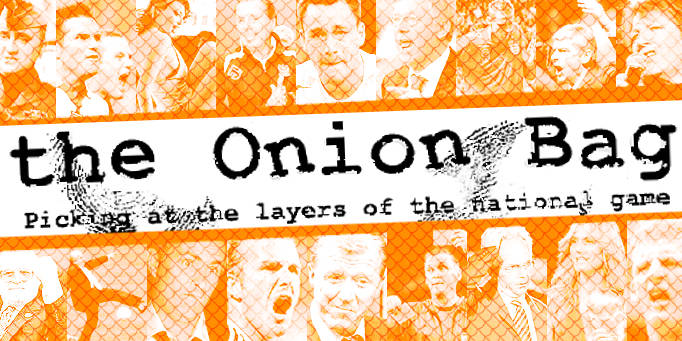 Panic in Nottingham as females flee
The female population are evacuating the city in panic after the appointment of former England coach and Swedish Lothario Sven Goran Eriksson.
Sven's career has been a trans continental journey of discovery in the dressing room, the bedroom and now the boardroom as he kicks off his shoes and settles in as
director of football at League 2 Notts County
.
County fair
But the city, which is reputed to have five women for every man, is watching that ratio rapidly shorten as the women of Nottingham pack their bags and flee. The club roads leading out of Nottingham were gridlocked last night with thousands of Peugeot 305s and convertible Mazdas clogged the highways desperate to ferry their X chromosomed owners to safety from football's most notorious sexual predator. Nottingham Chamber Of Commerce have confirmed reports that basement lock sales have increased twenty fold as protective fathers look to lock up their daughters.
Beats watching Wallander
Eriksson's sexual adventures are legendary and there are many who believe that the 61 year old has accepted the job for one last big push before he shrivels into old manhood. At his press conference Sven categorically denied that he was there for the multi million pound salary. "I am not here for the money" he told a suitably craven press conference hoping that some of the great man's sexual prowess would rub off on them "I was told there would be women here."
Fake Sheikh II
However, the erstwhile Mexico coach would not be drawn on who exactly had managed to persuade him of the dubious statistic about the number of Nottingham ladies. "I cannot say too much about him. All I will say is that a kindly Arab approached me. He was such a nice man. Both fit and proper. And he had such a lovely camera. So small and discreet."
Desperate househusbands
At present, it is unclear where all the displaced women are headed. However, the men of pretty much every metropolitan area have generously offered them shelter free of charge. Or, for cash if that's what it takes.