Micah Gets The Pork Chop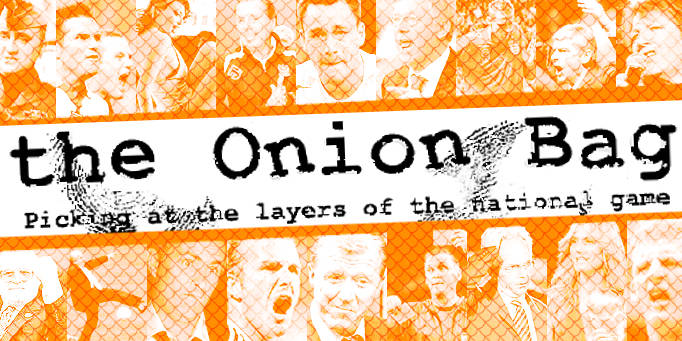 City to sell Richards after owners object to swine flu
Manchester City's
swine-flu-infected defender Micah Richards
has been placed on the transfer list by the club's Muslim owners since pork is a prohibited food under Islamic law. We think.
Pigs in space
Richards, 21, caught the illness while holidaying in Cyprus and has, for the last two weeks, been running around on all fours, wallowing in mud, and eating his own excrement.
The decision to sell the England star was made as soon as news of his condition was announced. City majority shareholder Sheikh Mansour bin Zayed Al Nahyan felt that having a pig, or a player with a vague connection to pigs, ran contrary to his strong personal convictions.
Pig bag
Scientist Dr Julius Limbani of the Infectious Things Department at Croydon Hospital told The Onion Bag's Larry Gak, "One of the more worrying side effects of swine flu is that
humans are turning into pigs
. I can understand why Richards has been put on the transfer list. He could change from a striding, elegant footballer into a stumbling, overweight trotter at any moment."
Cynics claim they would not notice such a change in the player, who was a bit of a rising star a few seasons back.
Pappa's got a brand new
We asked Richards if he was disappointed to be put on the transfer list but he could only say "Oink, oink, snuffle."
Bacon giants
Danish
have expressed an interest in signing the player.