HSV vs The Set Piece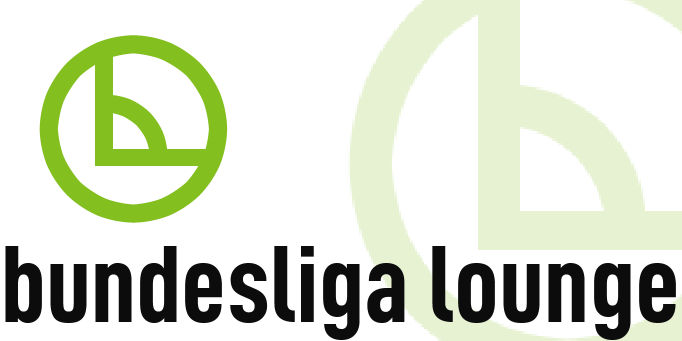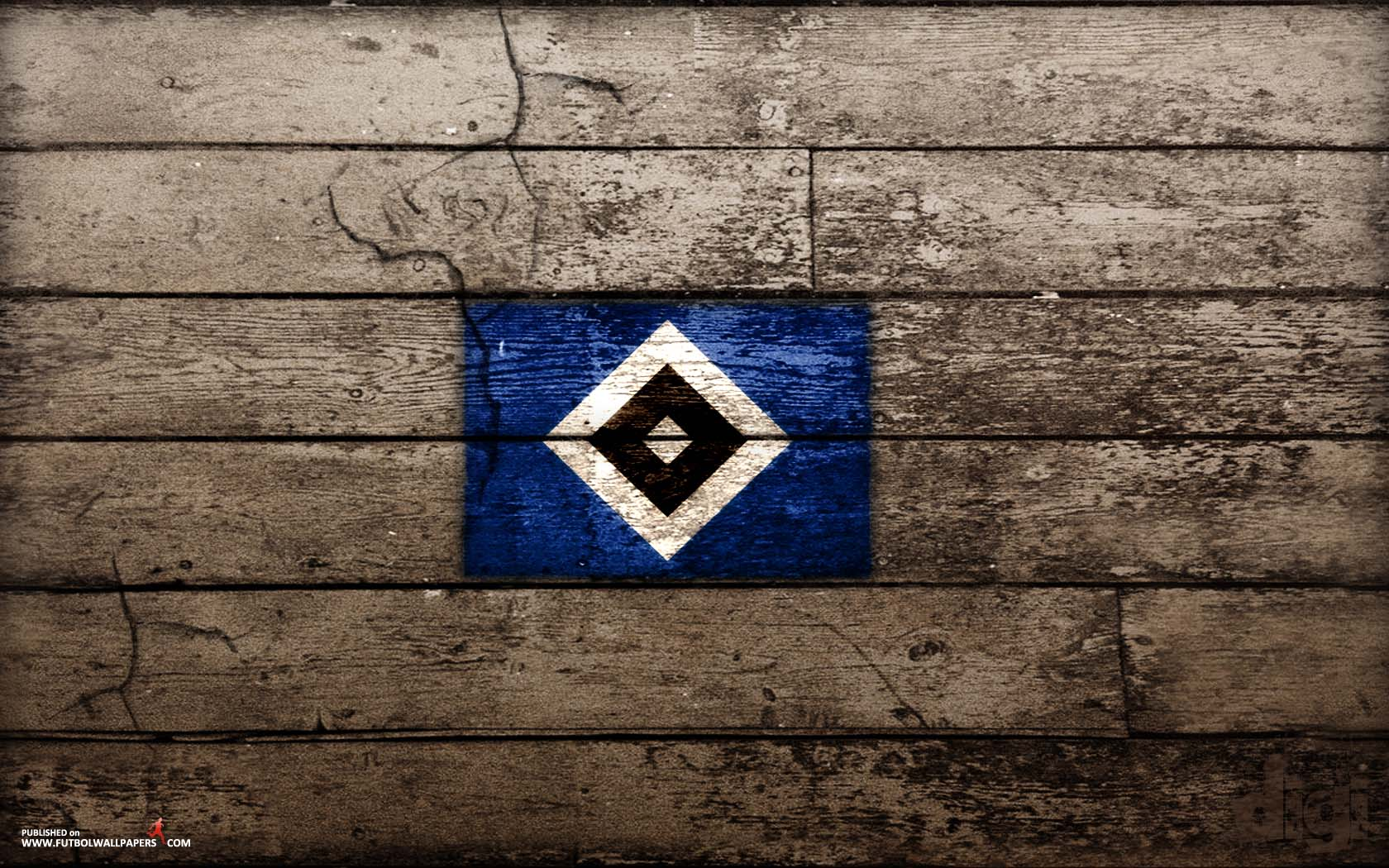 This season, Hamburger SV have seen their net ripple on no fewer than 22 occasions as the result of an opposing set-play. Having shipped 50 goals in total in the 1.Bundesliga from their 28 fixtures to date, a figure of forty-four per cent of all goals conceded coming from the more formulaic aspects of the beautiful game is undoubtedly a concern. And yet the questions as to why this is the case remain.
Of those 22, four have come from the penalty spot, with a further three the result of direct free-kicks (with two of those epitomising some of the lack of good fortune afforded Hamburg by being deflected beyond the luckless Jaroslav Drobny). Discounting those seven; ten and come from corners that haven't been cleared, with the remaining five from a failure to properly defend free-kicks.
In terms of their overall susceptibility, the recent clean sheet recorded against Kaiserslautern on Matchday 28 was only the fourth shutout this term. That is the joint-lowest total in the league, and came as their first in seven games. In that same time, ten of the 13 goals conceded have come from set-pieces of one sort or another. Yet the seven matches prior to the 1-0 win over Köln on Matchday 21 saw HSV breached just eight times; and only thrice via dead ball situations. Their profligacy is still further confused by the apparent recognition of it by Coach Thorsten Fink. After the 3-1 loss to Schalke on Matchday 25, Fink bemoaned his side's lack of discipline over free-kicks –
"we can't afford to defend like that"
, only to see his backline switch off again as Freiburg delivered an imaginative set-play third, to put Hamburg to the sword just a week later on.
Assessing where the fault may lie over the deficiency is difficult to pinpoint. And Fink is certainly not a coach with a reputation for blindness in this area – recall the dogmatic way his Basel side restricted the creativity of Manchester United in both of their Champions' League matches. Yet it is hard to countenance the rudimentary way in which they appear to defend both corners and free-kicks.
Corners
Taking the game against Schalke on Matchday 25 as an example:
Employing a standard man-to-man marking system, and with men on both front and back posts, there is a tendency to leave the edge of the six-yard box and penalty spot free. This gives opposing forwards space to attack the ball, and freedom to move.
In addition, if the offensive side adopt a 'blitz' sort of grouping before the kick is taken, the defenders are drawn into circling them (left). This makes it harder to get in amongst them and disrupt their runs.
There is also an apparent inclination for 'keeper Drobny to stay on his line. His rationale here is probably vested in a lack of belief in his defenders, given the relative inexperience. But in that sense it becomes self-fulfilling, with no dominant presence from the defensive standpoint.
As the corner-taker steps up, there is a naïve inclination for the man on back post to drift. The attackers burst at the same time, making runs tough for the defence to track. That combination then leaves the 'keeper exposed, and rooted to his line as players converge towards him along the edge of the six yard box, and space is crowded.
Coupled with an in-swinging trajectory to the ball (all but one of the goals ceded by HSV from corners have come from in-swinging plays), and uncertainty ensues.
Such plays heavily on the youthful inexperience of the back four, once again highlighting the lack of a controlling hand.
Free Kicks
Taking the game against Bayern on Matchday 3 as an example:
Once again, Hamburg set up on a man-to-man marking basis, with a defensive line angled towards the back post to match the flight of an in-swinging ball.
With seven defenders against five forwards, HSV should have all the armoury they should need. However, a run from Holger Badstuber across the first spare man (indicated by the dotted red arrow) pulls the group towards the front edge of the six-yard box. As Daniel van Buyten (indicated by the yellow arrow) parallels the line of this run, his marker is blocked by Mario Gomez, causing a momentary hesitation. Van Buyten thus gains a yard of space, and rises unchallenged to head home.
What is also notable from the touchline view is how the HSV line fails to move back with their men, leaving two Bayern players unmarked at the far post for any rebounds. Yet more ill-disciplined defence, with players drawn towards the ball.
There is little doubt that the off-field issues surrounding the Club are weighing heavy, and a certain element appears to be manifesting on the pitch too. Combine that with an apparently inherent lack of discipline – most evident through Paolo Guerrero's horrific foul on Sven Ulreich, which resulted in an eight-game ban – and the distractions for the playing staff are many.
However, as profligate as HSV have been at the back, they have proven themselves fairly well-adept at the other end; with eleven goals in their favour coming from set-pieces.
And Fink – forever with tactical acumen to the fore – has attempted to capitalise on both aspects that this has highlighted, telling the City's
Abendblett
newspaper
"If we concede goals from set-pieces, the team will pay, but if we score goals, then they will earn money"
. That step echoes one he employed during his tenure with Red Bull Salzburg when he was faced with a similar deficiency.
Moreover, Fink's team currently have a goal difference of -18, which is the worst they have ever had to endure at any stage during the 48-year history of Germany's top flight, and ahead of Matchday 22's game with Werder, it certainly appeared that the pressure was beginning to tell. As the 44-year old was interviewed by
NDR
television, he angered:
"Players are not machines and sometimes they have off days. We were a solid unit before Christmas, but maybe some people thought after our draw with Monchengladbach that that was it". Before going on to ominously opine: "Maybe some people have not fully understood".
The game with 'Lautern was probably precisely what HSV needed come Matchday 28, with the visitors having managed to go the entirety of the second half of last season without scoring from a corner. But with six games remaining, they find themselves removed from the relegation play-off berth only on goal difference. Their next game is at home to Leverkusen this weekend, where a response to the departure of Robin Dutt is expected from the away side. Then come the proverbial 'six-pointers', with games away to both Nürnberg and Augsburg sandwiching a home tie with Mainz. 59 per cent of their victories so far have come on the road, and they will need that form to be confirmed to survive. But it can certainly still be considered that their destiny is in their own hands: whether that is a positive or not may well depend on Fink garnering more of a solidity to his defence, and the way in which they occupy their own space against the appropriately-monikered 'dead-ball' situation.