Show notes: Podcast 111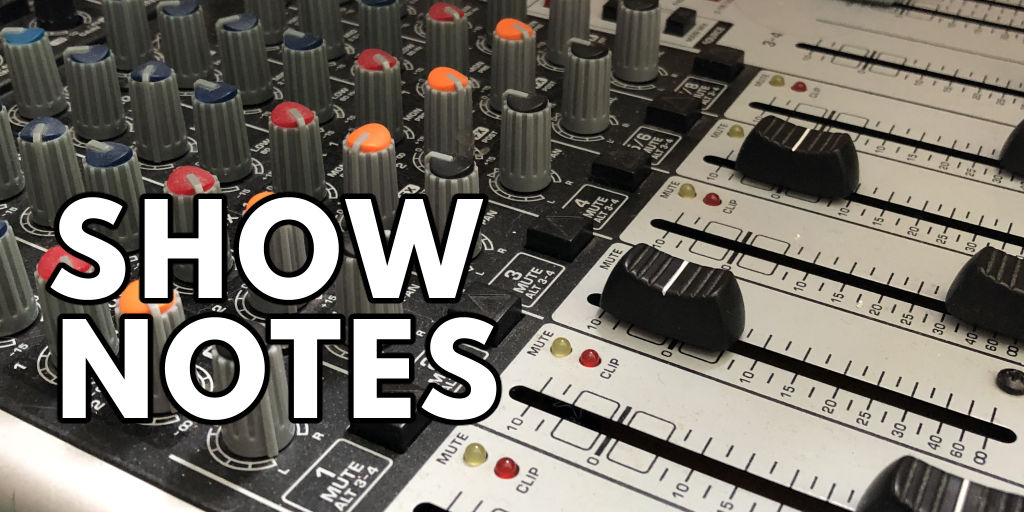 Sound of Football Podcast 111 - What's wrong with chicanery in football?
Blogpost
|
Download
The chaps return from a brief hiatus to discuss the ethics of cheating, diving and other shenanigans in the modern game. There are fewer things that enrage football fans more than a perfectly executed dive, a deliberate handball or a player feigning injury. But surely cheating is part of the game and there is virtue in hoodwinking the referee into gaining an advantage?
With Chris Oakley, Graham Sibley and Terry Duffelen.
Duration: 29.58 | Filesize: 27.5MB (MP3)
Upcoming weekend TV preview
Previous podcast
|
Next podcast
|
Season 3
Links
Data
English League positions at time of recording:
Premier League
|
Championship
|
League One
|
League Two