When Spanish stardust arrived in Gelsenkirchen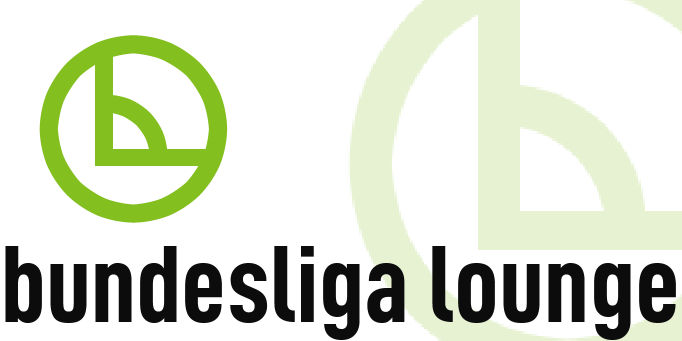 After it was announced Raul would not extend his contract at Schalke after the end of the current season, Diana Yeow looks back at the time when Raul first arrived at the club.
[caption id="attachment_678" align="aligncenter" width="300" caption="Raul at the media conference a week ago to announce that he will not extend his current contract with Shalke. He will leave at the end of the season."]
[/caption]
It was striking reading what Schalke chairman Clemens Tönnies said at the media conference. Tönnies has always been a big fan of Raul, and played a part in pulling off one of the biggest coups in the club's transfer history back in July 2010. He paid a glowing tribute to the Spaniard and said that the doors at the club will always remain open to him. And it was done, speaking with emotion.
For those wanting to be cynical, what happened a week ago at Schalke was not a time to be (or unless it is about Raul's shirt number being apparently retired for an indefinite period of time). Not often someone in Clemens Tönnies's position will eulogise about someone who will have played at the club for two seasons when the current Bundesliga season ends. But Raul's announcement also got me even (with my VfB Stuttgart loyalties) walking down memory lane of the time when he did arrived at Schalke.
It was the summer of 2010, post-World Cup and Jose Mourinho had become coach of Real Madrid. There were several arrivals into the club with likes of Mesut Özil, who went to the Spanish capital on the back of his performances for the German national team in the World Cup in South Africa. Then came those Mourinho had to ship off. It soon became clear the man who has always been synonymous with Real Madrid was on that list, Raul. When Florentino Perez returned to the club as president for the second time, there were already questions whether he and Raul could get along given the relationship between the two after Perez's first stint as club president. Raul did announce his departure from the club where he had accomplished quite a lot, the La Liga titles, the Champions League triumphs, though he didn't said where he is heading next though.
But over in Germany, rumours were growing of the possiblity of Raul arriving at Schalke. As much as I was beginning to get excited at the idea that someone of Raul's stature could be coming to the Bundesliga, I also tried not to get my hopes too high, given of the rumours of of a move to the Premier League in England. The rumours of Raul coming to Schalke began after the club had shipped Kevin Kuranyi off to play in Russia, thus leaving a room for a striker to come in. There were factors suggested a Raul move to Schalke. Christoph Metzelder had returned back to Germany and joined Schalke after his time at Real Madrid. Not only that, Schalke were due to be playing in the Champions League.
Then along came photos of Raul's wife and his sons being spotted in Düsseldorf. That raised the hopes in Germany. For my generation, Raul had always been a one-club man. He could have chosen where the money is and not come to play in Germany. But that is just the man who just wants to play football, and enjoy playing it.
There was much pomp and pageantry when Raul was officially unveiled; such was the stature of the Spaniard. For the Bundesliga, this was a statement of the increasing allure of the league and for Schalke, it was quite a transfer coup by their standards. It was Christoph Metzelder, who had been Raul's team-mate at Real Madrid which swung the deal Schalke's way, and that was despite the then-Schalke coach Felix Magath who also played a part in the transfer. But it was already clear at that time who was really excited by the presence of Raul at the club. Club chairman Clemens Tönnies.
[caption id="attachment_683" align="aligncenter" width="260" caption="Schalke chairman Clemens Toennies, he is quite a big fan of Raul."]
[/caption]
I personally nearly got choked up when Raul talked about his greatest moments at Schalke last Thursday. Schalke's DFB-Pokal win last season was significant for him given he had never won the domestic cup with Real Madrid, but it was the mention of when he went to celebrate with the fans after Schalke had beaten Inter in the Champions League last season which gave me the goosebumps. That is my personal favourite Raul moment at Schalke. Not any of the goals he had scored, but that.
As much as I am sad that Raul will not be extending his current contract with Schalke, I am also comforting myself that I am privileged in the knowledge that someone like Raul did come to play in the Bundesliga where his professionalism has rubbed off on the young upstarts at the club like Julian Draxler. For all the stardust he has brought to German football, he has always been down-to-earth and humble. You cannot say that often in football these days.