The Bundesliga Show Episode 61 - Dominators Dortmund Edge Out Bayern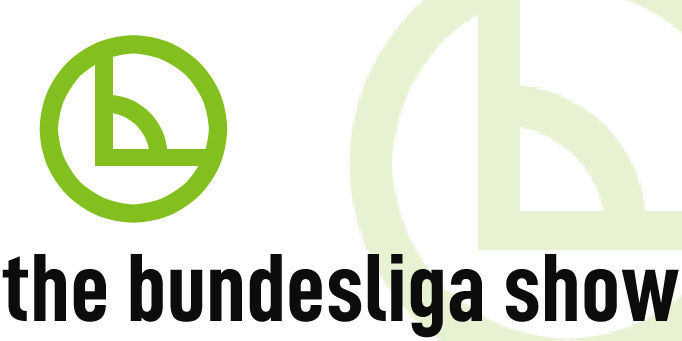 Straight after the big top of the table clash,
Terry Duffelen
and
Jon Hartley
, talk over Borussia Dortmund v Bayern Munich. The English Week is also gets a round-up from the other games in the Bundesliga and the effect on the table.
Also there is a review of what has been happening in the 2.Bundesliga. With four games to go in the 2nd division it is really hotting up! All this and a look forward to the big games coming up this weekend in the Bundesliga.