Raul will be an impossible act to follow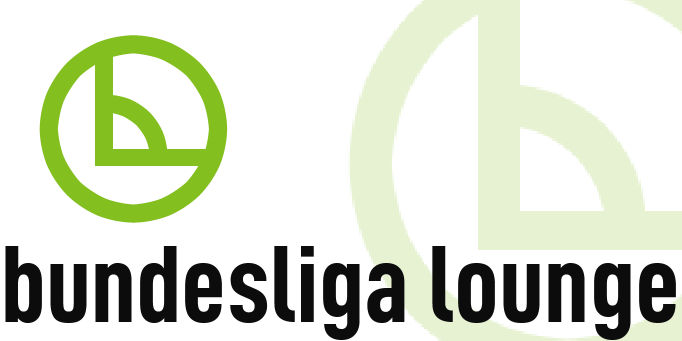 Earlier today, Schalke 04 announced that their striker, Raul, would be leaving at the end of the season. Terry takes a few moments to assess the former Real Madrid legend's impact on his club and on the Bundesliga.
If we've learned one thing from Raul's two season stint at Schalke it's that he does not shirk from a tough challenge. After a long and legendary spell at Real Madrid other players would have considered a move to a far less pressurised environment than the football mad region of North-Rhine Westphalia. In Gelsenkirchen, there was no way that he was in for an easy life at a club that has such a tremendous appetite and expectation of success and his record at Schalke demonstrates his commitment and appetite for the game.
So far, Raul has played ninety six matches in the blue of Schalke. In his first season he scored nineteen goals, including five in the Champions League and one in the DFB Pokal Final at the Olympiastadion which gave him his first domestic cup win. This season he has been even more impressive with twenty goals and ten assists in all competitions. By any standards this is an extremely impressive record for a player who is heading slowly toward the sunset of his career.
But the statistics don't tell the whole story. The former Spain international has had to play in a deep position and doing a lot of fetching and carrying. What is striking about his play is his work rate and tenacity. In his first season, he played in a side that struggled in the League (but excelled in cup competitions) and he would be in the unfamiliar position of playing on the back foot, often in a losing side. Occasionally there was talk in the press that he was unhappy but there was very little evidence of this on the field. Furthermore, the impact that a player, who has achieved so much in his career, must have in the dressing room is impossible to measure. This as much as everything else he achieved on the pitch, will be missed when he says farewell in May.
His response to those difficult earlier months earned him almost universal respect among this who watch the Bundesliga and his departure is a sad moment for the League. For Schalke it must be a bigger blow. His experience and talent would have been of tremendous benefit to coach Huub Stevens as he attempted to steer his young team through a rigorous Champions League campaign, next season. Even at 34 years old, he will be missed and almost impossible to replace. Consequently, the club have decided to temporarily retire his number 7 shirt so as not to place too much pressure on his successor.
And with regards to his destination? Well that lies slightly beyond our purview. However, a return to Spain and Malaga has been suggested, as has a gig in the US with an MLS club. However, the smart money seems to be on a move to Qatar. As 2022 World Cup hosts, the Qatari football has a lot of work to do in developing their domestic game and supplying some home grown players for their national team. If he accepts an offer to join one of their domestic league clubs then he will be sure to embrace that challenge with the same gusto and professionalism that he did when he arrived in Germany.
It may be easy to think that he is settling for an easy life in the sunshine. However, the Qataris have a lot of work to do and in Raul they will have signed a standard bearer, a top professional and a hugely talented player who will inspire a generation.