The Bundesliga Show 62 - Dortmund on the brink and advantage, Bayern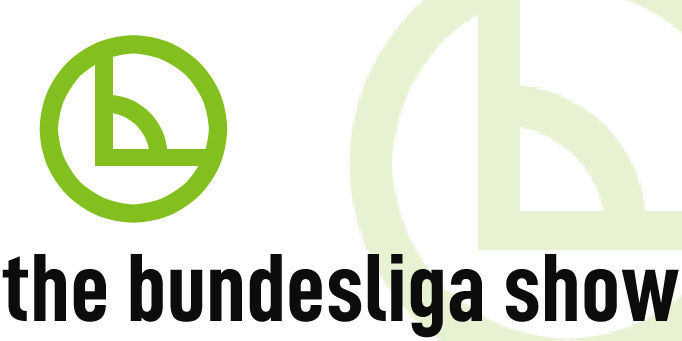 On this week's Bundesliga Show,
Jon Hartley
and
Terry Duffelen
discuss the last weekend's action in the first and second division of the Bundesliga. We anticipate a Borussia  Dortmund title win after their victory over Schalke and welcome Greuther Fürth into the German top flight after they sealed promotion at the weekend.
We also discuss Bayern Munich's 2-1 win against Real Madrid in the Champions League.