Preview: Borussia Dortmund v Bayern Munich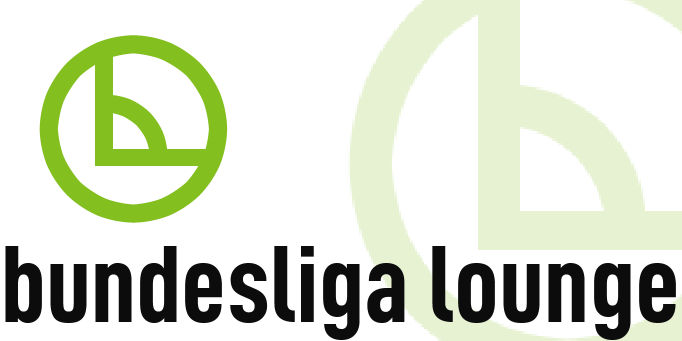 Terry looks forward to one of the most anticipated game of the season.
Whether they like it or not, Borussia Dortmund are turning into a European football fan's wet dream. Look at them with their exciting young players, super modern playing style. Their coach even wears a baseball cap with a slogan reflecting "street" football. If they could only win a Champions League match then the images of Mario Goetze, Shinji Kagawa and maybe even Kevin Grosskreutz would adorn billboards and their silky skills grace TV commercials for sportswear and soft drink concerns for a whole generation (NB a 'generation' in football is about 2 and a half years).
What Jürgen Klopp has achieved at Dortmund is impressive: the former Mainz coach has wrung the neck of a relatively small transfer kitty and shaken loose some gems. The aforementioned Kagawa, Lucas Barrios, Robert Lewandowski and Sven Bender have joined the home grown players, such as Mario Goetze and the erstwhile Nuri Sahin to construct a team that is not just effective but tremendous fun to watch. On Wednesday, they play one of the most highly anticipated matches of the season, anywhere, in front of an international TV audience against one of the biggest clubs in world football and they do so as favourites. But this is not the only game of vital importance that Dortmund will play this week.
Victory against Bayern on Wednesday would be Dortmund's fourth consecutive win against the record holding champions but more importantly, it means that they can afford to lose to their hated local rivals, Schalke 04 the following Saturday and still maintain a three point gap between them and the Bavarians. Should they slip up against the third placed team at the weekend then it's more than likely back to square one but six points from the next two games means BVB are nailed on for a second title in a row which will mark another year where the name of Bayern Munich is not engraved on the Bundesliga Trophy. That eventuality can lead to a belief that Bayern's traditional long term dominance is being challenged. That the future is no longer red but yellow and black. That belief is premature.
As we all know, Bayern have dominated the Bundesliga for decades. They've traded titles with other clubs in that time ('Gladbach, Hamburg, Bremen and Dortmund) and enjoyed some cracking rivalries with those teams but it must always be remembered that Bayern is a mighty club with a national and international support and financial reserves as deep as the Well Of Joseph. While a defeat at the Westfalen may result in them missing out on the Bundesliga title for another season, the fact that Bayern could go just two seasons potless, illustrates the length of the shadow cast from Bavaria.
So perhaps guard yourself then from the notion that a Dortmund win is a paradigm shifter. Consider that Bayern are distracted by their Champions League Labours. Consider also that were it not for a couple of blunders by Bayern keeper Manuel Neuer, the three point gap between these two clubs may well be shorter. Dortmund may have Lewandowski, Kagawa and Goetze but Bayern have Gomez, Robben and Ribery. Dortmund have Bender and Kuba and Bayern have Schweinsteiger and Müller. Bayern don't have Hummels and Subotic and that you suspect, is the difference between the two. But while this game may be many things it is not symbolic of a major turning point or a shift in the balance of power or any other expression that could have been written by a Politics undergraduate essay.
Next season, BVB can look forward to Marco Reus joining them from Borussia Mönchengladbach which was something of a transfer coup. However, Bayern have the wedge to sign almost anyone they like. The only thing stopping them is the limit of their desire to spend the cash informed by an inherent conservatism that has served them well. If Dortmund lose Kagawa or Lewandowski, next season or struggle to manage their Champions League schedule, their league form may suffer. And if it does, Bayern will be there because they always are there and in all likelihood, always will be there. BVB are building something, maybe something lasting but they have a long way to go before they can match the Munich club for year on year consistency.
None of which should detract from what promises to be an encounter that should match the hype. While a tense and uneventful draw is possible, both teams have too much to gain with a win and they have so little experience in playing for a point that you suspect that they'd present the appearance of a dancing dad at a wedding, if they tried.