Aristide Denies Leeds Takeover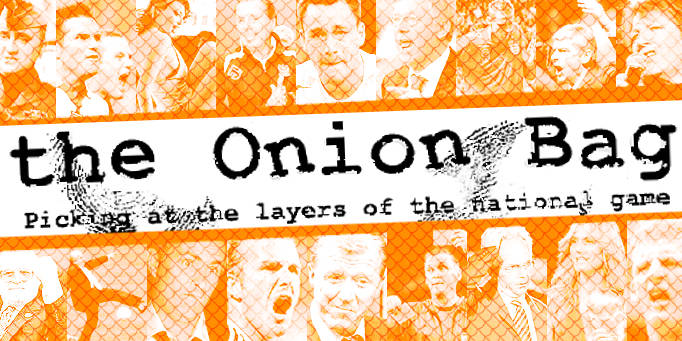 I'm on hiatus says former Haiti boss
Beleaguered Haiti boss Jean-Bertrand Aristede has dismissed speculation linking him with failing Premier League club Leeds United after he was forced from power by thousands af angry Haitians and retreated to a safe house just outside Bradford.
Retreat
At the same time at Elland Road, home of Leeds United, several Yorkshire businessman (including former Leeds legend Trevor Cherry) were waking up slumbering journalists by running from from the main gates of the stadium screaming "All is lost... Save yourselves... who'll provide for my little ones!!".
Shortly afterwards Leeds Chief Executive Trevor Birch announced to cranky journalists that the consortium of Yorkshire businessmen (including former Leeds legend Trevor Cherry) had pulled out of a planned takeover of the debt ridden club that currently lies bottom of the Preier League table.
Meanwhile, in his retreat in Bradford, Aristide was on the phone to Birch alleged looking for tickets to Sundays clash with bitter rivals Liverpool but was put off by the price. "Just because I used to be the leader of a developing country doesn't mean I'm made of money! Fifty Quid?! I ask you...". Birch was then reported to have replied. "No no... thats not for the ticket, thats for the whole club."
Angry Mob
Upon seeing Aristede entering the ground to pick up his match tickets, angry Leeds fans carrying burning torches surrounded the stadium demanding that Aristede surrender his ticket and not come back. "It was a very familiar feeling." Aristede told The Onion Bag. "Reminded me of home." he said getting all dewy eyed.
However, the fallen statesman was smuggled out of Elland Road by US Marines posing as repo men swearing to return. "I'm not giving up my ticket for anyone" he insisted.