Strapped Jocks Sell Cup On Ebay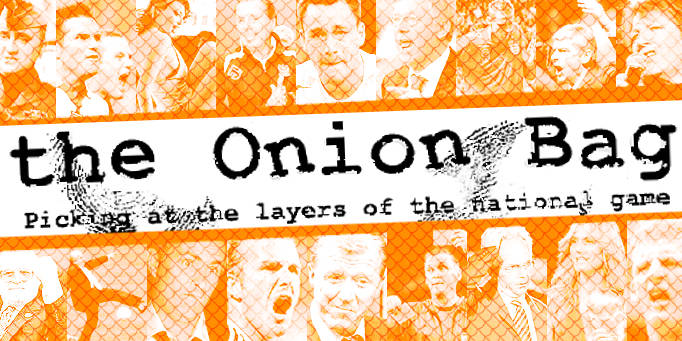 At last the wee bairns can eat
Cash strapped CSI Cup winners Livingston have shocked the Scottish football community by hawking their trophy on the Internet. The third-rate prize from the third-rate league was posted on auction site ebay within hours of the side's 2-0 victory over Hibernian.
West Lothian Question
The club, who last month went into administration, has seen this as a perfect opportunity to make some extra cash on top of the money spinning final at Hampden Park. A spokesperson for the West Lothian minnows said something but quite frankly it was unintelligible and we were left none the wiser.
Outraged Yank
The Cup is sponsored by the smash American cop-show, Crime Scene Investigations. One of the producers of the series was outraged at the actions of the clubs administrators, "I'm outraged", he said. "On our show we portray a lot of evil thing, but this far worse than all the horrible murders we've had combined. Still what do you expect from jocks, eh? Am I right or what?"
Baby
The Cup has so far attracted 6 bidders, a seventh has asked for more pictures while two others have asked if the beanie baby tag is still attached and uncreased.