Collymore Fronts New Dog Show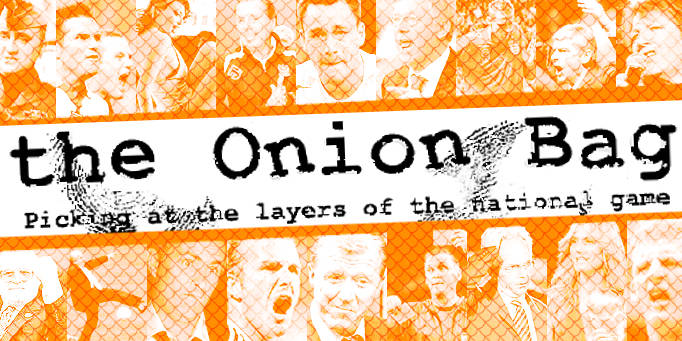 Football's top Dogger lands TV job
A new reality TV programme called"Parklife" is to be hosted by Ex-Liverpool and England footballer Stan Collymore
.
The new show follows the antics of affluent middle class people parking up in public recreation grounds and woodlands with the express purpose of seeking sexual congress with other affluent middle class people in a practice that has come to be known as "Dogging".
Dog Day Afternoon
The show produced by Endemol and commissioned by Channel 4 will involve Stan Collymore and a camera crew following these "Doggers" through the undergrowth and peering through steamed up car windows trying to catch them.
Dog Soldiers
Collymore was selected by the creators of hit TV show "Big Brother" after an exhaustive search. Enima Sluice, creative editor of the show was delighted to have the wife beating soccer star fronting the show. "We've been aware of Stan's interest in a career in television and with his expert knowledge of all the best Dogging sites he was a natural choice." She told The Onion Bag.
Man Bites Dog
Collymore himself was delighted with the new show. The ex striker who also played for Palace, Southend, Forest and Villa and is currently working as a match summarizer for BBC Radio Five said: "This is a wonderful opportunity for me to put my in depth knowledge of the much misunderstood Dogging community to constructive use. Especially if it contributes to my ever growing sense of shame and self loathing. And now, I'm off for a late night drive in the country. Know what I mean? Parp Parp!"