Revealed: Why Ken Jumped Off The Bridge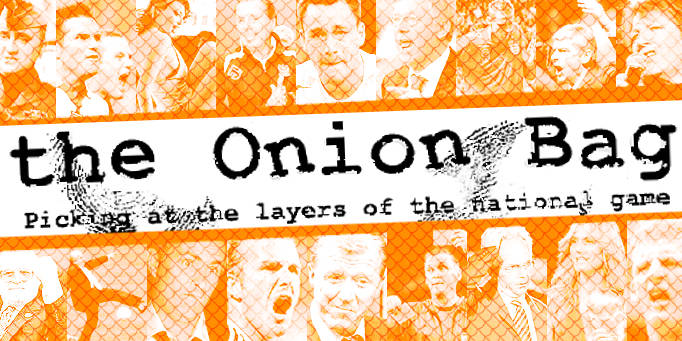 Blues outraged by Master Bates' Column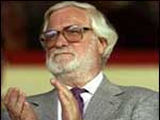 The Onion bag can exclusively reveal that former Chelsea Chairman Ken Bates was forced to resign after his often controversial column in the Clubs matchday was dropped after Bates expressed his ultra right wing views.
Bates' column which has been reproduced by The Onion Bag discusses the ex chairman's views on asylum seekers, European Union expansion and the desire to create a west London master race to rule over Europe.
Pulled
Chelsea's chief executive Peter Kenyon was believed to be outraged by Bates column as it offended Kenyon's Trotskyite beliefs in social revolution and the historic destiny of the Proletariat and demanded that the column be pulled. He further insisted that Bates stand down as Chairman.
Lubricant
Rumors of Ken's departure started in the City of London Stock Exchange after it announced that Associated Electric Fences reported a share price increase after one third of their stock had been purchase by "A white bearded old man. And I'm not talking about Father Christmas neither." according to City expert Fernickerty Ulcer-Scratch.
That evening Bates himself confirmed the rumor during a rally at the Chelsea Beer Hall. After making a speech on the menace of Romany Gypsies threatened the purity of the west London race he announced his decision to resign as Chairman.
Oligarch
Bates had won many admirers after having bought Chelsea from the Poundshop in Shepherds Bush in 1982 with the club in millions of pounds of debt and then after twenty two years sold Chelsea in 2003 to Russian billionaire oligarch Roman Abramovich for a truck load of money and with the club still millions of pounds in debt.
For a full transcript of Bates banned program column
click here
.