Best In Peace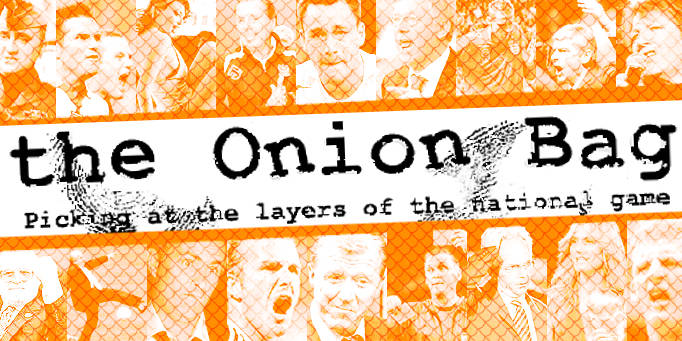 Sad end for legend George
George Best, the flamboyant Northern Ireland and Manchester United forward whom doctors warned to stop drinking or die has today stopped drinking.
Dipsomaniac Best, who in his heyday shagged birds and lived the highlife to the max, was subsequently sacked by Manchester United at the young age of 27. He then went on to disappoint a load of other clubs who were foolish enough to think he was their saviour, then become a professional piss artist throughout the 80s and 90s.
Transplant
In 2002, Best had a liver transplant and his health has not improved since then, especially as the ungrateful sod saw his new organ as an excuse to go out on the razz again. It was this behaviour that prompted doctors to make their ominous warning - a warning that seems to have come too late.
Transexual
Fellow washed-up boozer Jimmy Greaves was the first to pay tribute: "It's a tragedy that George has stopped drinking. He was one of the greats. I once helped him drink ten pints before a game, but he was the one who then went and scored a hat trick, while I unfortunately could only mess myself."
Transgender
And telly pundit Alan Hansen added, "Aye, he was a master, one of the best I ever saw. The fact that he's stopped drinking has made me very sad. I wish he was dead."
Transporter
Best's Z-list celebrity of a son Calum was at his bedside when he gave up the demon drink. He told the Onion Bag's Larry Gak, "It was very peaceful. Dad was breathing slowly, sipping a Special Brew I brought him through a straw. He then handed me the can and said, 'That's enough'. I'm glad he didn't suffer."
Younger fans may not remember Best in his prime at Manchester United. One kid we asked said, "George who? Is he, like, a Gazza?" Meanwhile, representatives of United announced they would not be having a minute's silence, tribute, black armband, or any other public display of grieving that football is so hooked on these days. "To hell with him," the club said.