Palace Are The Best Team In Europe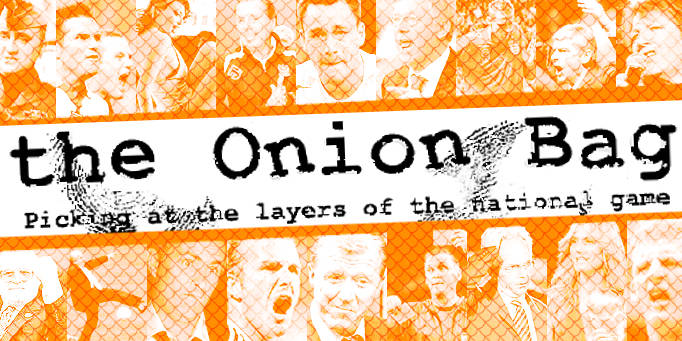 If you are a Liverpool supporter look away now.
Crystal Palace are demanding a place in the Champions League next season after their Carling Cup victory over the reigning European Champions Liverpool.
Palace are the first team to beat the Champions League winners in a knock out competition since that glorious night in Istanbul. The Eagles therefore feel that they have every right to play in next seasons Champions League.
Brighton rock
"Let's face it," says Palace chairman Simon Jordan, "Liverpool are rubbish. Yet somehow they managed to become European Champions." The ex-mobile phone salesman turned club owner and Observer columnist believes that if Liverpool can bypass the qualification rules for this season then Palace should be able to do the same thing for the next campaign. "We got beat by Brighton only last week," Jordan continued "and yet we beat the European champions seven days later. Surely that entitles us to a place among Europe's elite?"
Cartel
Uefa are somewhat flummoxed by Palaces appeal. "Ordinarily we'd tell Palace to f**k off," said spokesperson Ernesto Cockgroupier "But we have to be careful not to give the impression that the Champions League is a nest-feathering exercise for a handful of rich clubs gaining entry at the expense of legitimate champions of poorer leagues, particularly in eastern Europe." He paused briefly for breath before saying "This would have been much easier had Liverpool been any good."
Automatic promotion
Meanwhile Palace have announced that they intend to apply to have their relegation from the Premiership last season overturned. "It's worth a go," says manager Iain Dowie. "After all, we are the best team in Europe."
Taking his cue from Palace, Sheffield United manager Neil Warnock is to apply for automatic promotion to the Premiership with immediate effect. "Why should we have to prove that we are good enough to step up to a higher level?" asked the Blades boss. "Liverpool didn't."