Maradona: I'll Save Moss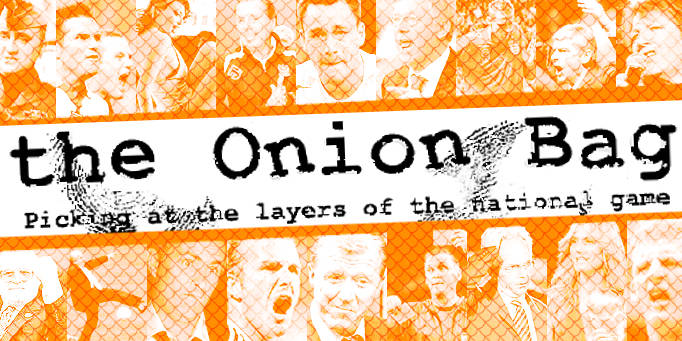 Cheating argy pledges to save Kate's career
Diego Maradona, the bloated, drug addled, cheating, football genius has offered his services to save the shattered career of super-model coke-head Kate Moss.
Guiding hand
"I'll gladly take the waif under my (bingo) wing - and all her lovely fashion model mates too," Maradona generously offered from his treatment centre in Cuba.
"I've had my own troubles with drugs," the former international star confided. "I used to hoover horse tranquilisers up my snout."
Blow
"I was on the long slide down, but I've turned it around now - I've lost seven stone and got my own
bonkers TV show
."
Maradona was kicked out of the USA 94 World Cup tournament after a not-so-random drugs test revealed that he had enough Class A drugs inside him to stock the whole of London Fashion Week. "I would have probably gotten away with it if I'd actually played badly," he lamented.
Cracks
Since being publicly outed as a super-user of Bolivian marching powder, things have gone from bad to worse for Moss. Burberry, a range of clothing popular amongst football fans, were quick to drop Moss from their advertising campaigns. "We cannot continue using Kate as the face of Burberry while she is addicted to cocaine," said spokesperson Ernesto Cockgroupier. "Our target market will simply not tolerate it - the simple, working-class chavs that we market to are more likely to use spliff or billy."