Gunners Show Corinthian Spirit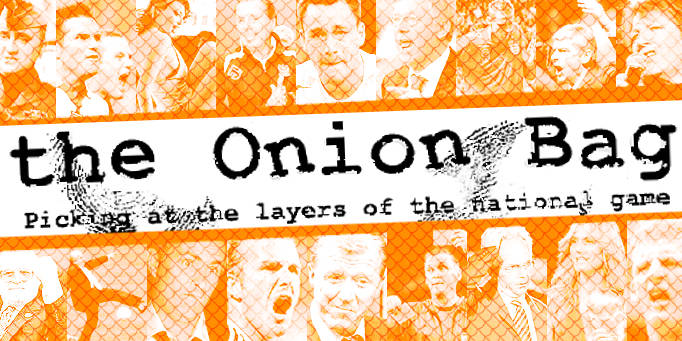 Pires & Co do the honorable thing with second penalty
Robert Pires revealed that a sense of fair play led him to spurn the second penalty awarded to Arsenal in their game against Manchester City.
Smart Casual
Leading 1-0 from an earlier spot kick, the Gunners were awarded a second by match official Mike Riley. In a move of chivalry not seen since the days of CB Fry's Corinthians, Pires chose to weakly tap the ball allowing the on-rushing defenders to clear the danger.
Fry preferred his players to puff on Capstans during penalties, describing them as "a standing insult to sportsmen to have to play under a rule which assumes that players intend to trip, hack and push opponents and to behave like cads of the most unscrupulous kidney".
Gentlemenly conduct
Pires explained his actions after the game: "The chaps and I had discussed the whole sorry mess of receiving a second penalty," he told baffled journalists. "We thought that taking a two goal lead in such a skulduggerous manner would hardly be in keeping with the spirit of the game."
The Arsenal winger has, in the past, raised eyebrows with his uncanny knack of getting penalty decisions. "Given that we're not going to get anywhere near those Chelsea fellows this season, we may as well play the game in a sporting fashion."
Going dutch
There has been wide speculation that Pires, together with team-mate Thierry Henry, were trying to recreate the goal scored by
Jesper Olsen and Johann Cruyff
for Ajax more than 20 years ago. Arsene Wenger was quick to defend his team and denied that Arsenal would ever resort to wasteful show-boating.
Unnamed insiders however have confirmed that Jens Lehmann is perfecting a "scorpion kick".