Roman's 100 Year Plan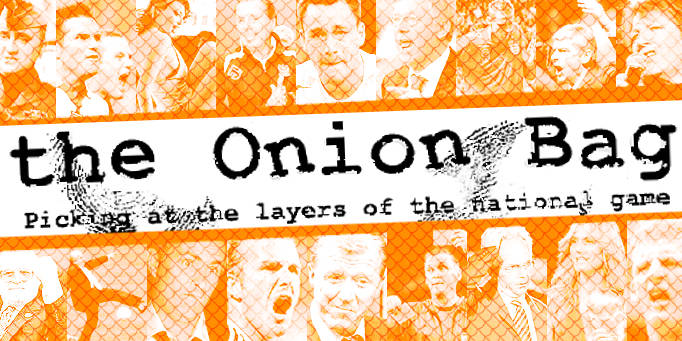 Russian businessman to use Stalinist tactics
Chelsea owner and Russia's top oil baron Roman Ambramovitch has revealed a bold new
100-year plan
to turn Chelsea into a global superpower.
Back in the USSR
His plan harkens back to the good old days of the Soviet regime under
Big Jo Stalin
. The Russian leader used the collectivist economic model in agricultural and manufacturing industry under which the
USSR
became an international force with enough power and influence to challenge the United States during the Cold War. The only slight drawback was the resultant deaths of millions of Russians from starvation.
Abramovitch wants to use the Stalinist model to establish Chelsea as a geo-political force, capable of commanding large armies, colonising the moon and knocking Liverpool out of the Champions League.
The Kalahari soccer school for boys
"A hundred years from now," Abramovitch dictated to a lackey in a recent book about Chelsea, "we shall not just dominate the football landscape but the actual landscape. Statues of Chelsea heroes like Jose Mourinho and Kerry Dixon will adorn town squares from the Kings Road to the Kalahari dessert. The Blues will shape the destiny of the entire world."
Chelsea plan to build enormous
Football Factories
where young boys will be processed. The best of them will play for Chelsea; the rest will be left to rot in the street like all hopeless failures should. The Chelsea brand will be used to expand Abramovitch's interests into more traditional forms of empire building such as armaments build-up, regime change and media ownership.
Could do better
Current Chelsea manager Jose Mourinho is taking his boss's plans in his stride. We caught up with him outside a gentleman's club at three o'clock last Saturday morning. "Promises of immortality through collectivism do not impress me," he said. "However, a statue of me would be acceptable but only if it could be placed outside the house of my old schoolmaster. Tell me now that I will amount to nothing in life, Professor."