Cop Out!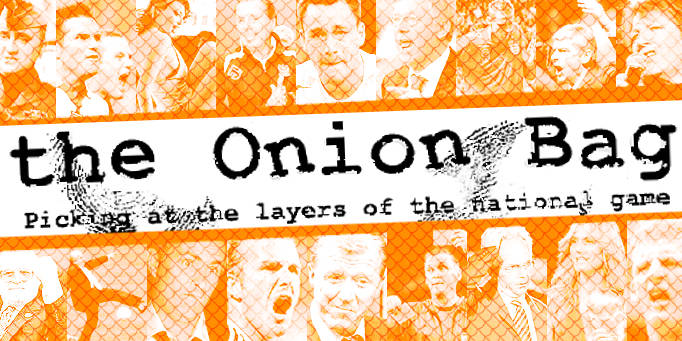 UEFA's anti-hooligan police doomed to failure
UEFA has defended its appointment of ace French policeman
Inspector Jacques Clouseau
to lead its
new sports police force
.
Ma belle
The new force is the brainchild of Michel Platini, the recently appointed President of UEFA. "Yezz, ve zink it iz a good idea, non? An' ooh better than France's greatest policeman Jacques Clouseau to be, 'ow you say, 'ead 'oncho?"
Recent crowd trouble at European matches involving Manchester United and Tottenham Hotspur has prompted the formation of the force, which will have wide ranging powers of arrest and brutality.
Hey little hen...
Clouseau was unveiled as the head of the new force at a recent press conference. Asked how he would put a stop to football violence, the bumbling bizzy said, "I will put a berm under zem. Let me shear yew my Powerpoont presentation," but then his laptop caught fire, his gun went off, and a maniacal Japanese man dropped from the ceiling furiously performing poor quality karate moves.
Thought I'd drip in
Critics have been quick to question the appointment of the accident-prone Clouseau as its chief. Detective Inspector Adolf Knuckles of the Metropolitan Police thinks the appointment of a Frenchman by a Frenchman represents a conflict of interests. "This is all wrong," he announced. "We need to reach a compromise, and I propose that our own
Officer Crabtree
from
'Allo 'Allo!
would satisfy both French and English concerns."