Safety Car Brought Out In Title Race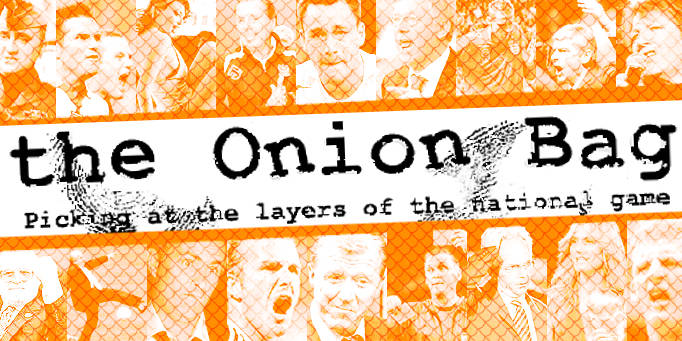 Yellow flags after Chelsea crash
The Premier League have brought out the safety car to slow the title race down after Chelsea crashed at Stamford Bridge last Saturday.
Chelsea were lying in second place Manchester United at the time and were attempting a risky pass at the Bridge only to over-steer at a crucial moment and run into a Bolton which sent the Russian-backed team spinning off.
Wet or slicks
While marshals attempted to clear the damage it was clear that the race was in jeopardy and so the safety car was deployed. The result of the controversial decision will inevitably bunch up the chasing pack behind Man United reducing their lead and keeping the outcome of the race a uncertain until the last corner.
Live and exclusive
Chelsea team boss Jose Mourinho applauded the officials quick thinking: "If the marshals had not acted when they did our race would have been over. Now at least we still have a chance."
The safety car will remain out in front until it receives the all-clear from the Premier League. "It may be out there for some time," said a spokesman. "Possibly until 9th May."
Where did that come from?
Manchester United are believed to be appealing against the decision and have accused officials of deliberately prolonging the race for the benefit of television. "We are becoming increasingly concerned that decisions are being made for commercial rather than sporting or safety reasons," said a United spokesman. "You'd never find us using our influence to buy more time."