'66 Curse Strikes Again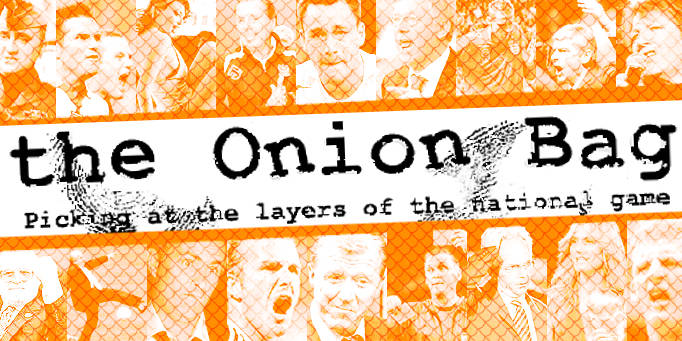 World Cup winners keep dying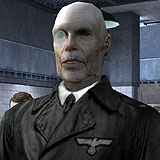 The sad death of 1966 World Cup-winning footballer
Alan Ball
has triggered concerns that there may be a "curse" or "hex" on the England team that famously beat West Germany 4-2.
Ball died last week following a heart attack while putting out a fire in his back garden, the irony being that had he filled the bucket with water instead of kicking it, he'd still be alive today.
Dark forces
He is the second member of the 1966 team to die in entirely normal circumstances following the death of captain Bobby Moore in 1993. But that has not stopped some from speculating there may be dark forces at work.
"Yes, it's just like the Carry On curse or the Dad's Army curse," speculated Edna Bint, 86, in a Londis all-day shop in Mansfield when we put the idea into her head.
Both the Carry On and Dad's Army curses are
regularly regurgitated
by the gutter press whenever a member of any significant group from British culture snuffs it.
Cheap story
Now, the remaining members of the winning team are living in fear of the lives. Sir Geoff Hurst, the Charlton brothers, Nobby Stiles, Gordon Banks, and Martin Peters have been forcibly put in a space shuttle and sent to the moon for their own safety. No one could remember the names of the rest of players, so they weren't bothered with.
The Onion Bag's Larry Gak contacted Jimmy Greaves, who famously never played in the final because he was pissed at the time. "I hope they all die," he muttered sourly from inside a vodka bottle.
Nazi mysticism?
A rumour that disgruntled Germans, still seething over the
controversial did-it-cross-the-line? third goal
in 1966, and under the command of
Oberst Wilhelm Strasse
of the former SS Paranormal Division, had used spooky finger-wiggling and gibberish verse to curse the successful England team and get revenge has been denied by a Reichstag spokesman.
All the same, Downing Street has ordered a bombing raid on Berlin.