Fine, Thanks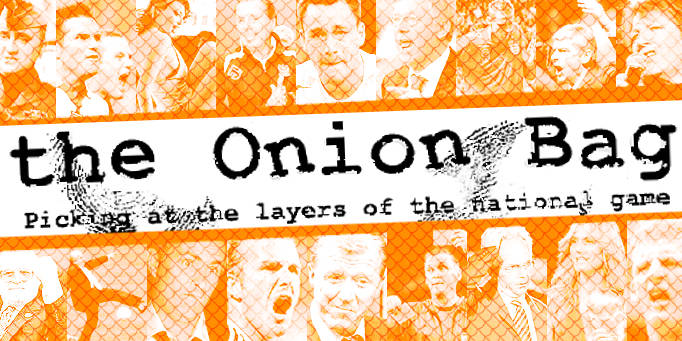 Appeal could mean UEFA Cup for Hammers
West Ham, could be playing European football next season if they successfully appeal the punishment meted out to them for fielding ineligible players.
Great Escape
The East London outfit were slapped with a £5.5m fine last week from the Premier League, but escaped a points deduction which would have inevitably led to their relegation to the Championship. Legal chicanery however could see them not only avoiding the drop but open the door to Europe.
"At the moment we are still in the relegation zone, but we expect to shoot up the table on appeal," new club chairman Eggert Magnusson told intrepid Onion Bag reporter Larry Gak. "Precedent is on our side, we're hoping to recapture 15 points like what AFC Wimbledon got when they appealed their punishment for fielding illegal players."
Deductive reasoning
The extra points will see West Ham leap to tenth in the table and a tantalising three points away from the UEFA Cup positions.
AFC Wimbledon were slapped with a crippling 18 point deduction for fielding a player that hadn't passed international clearance. This was
reduced to just three points
after Prime Minister Tony Blair commented that the rule was "a bit daft" - but then he could have been referring to the rule about not selling peerages.