Ralph The Mouth Falls Silent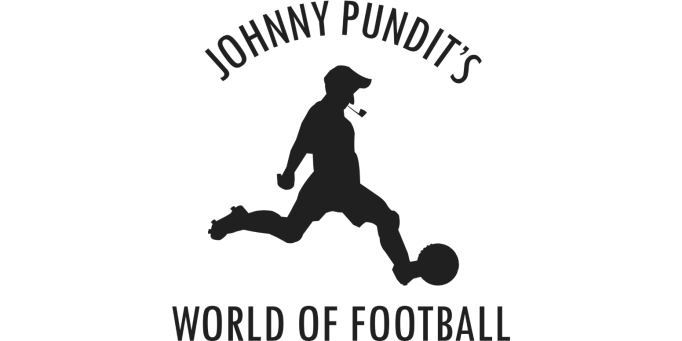 Pundit remembers one of the ultimate fans
Funny old thing, Football. For instance, "uber fans". Which I'm reliably informed by my pal Henry Ham means "fans with knobs on". Quite so.
Five foot nothing
Or put it another way, the kind of fan who turns up to everything, ever. Home matches, away matches, reserve matches, youth matches. When I was at West Ham, there was a notorious fan called Ralph the Mouth. He was five foot nothing in his hobnailed boots, glasses thick as the bottom of milk bottles, tartan thermos flask glued to right mitt. He would have turned up to watch two sealions pass a ball between them providing one was wearing claret and blue, and made enough mistakes for him to holler at. He had a voice like a foghorn that could be heard on all sides of the Boleyn Ground in a force ten gale with the PA belting out Lonnie Donegan. Nobody could escape Ralph the Mouth.
Bobby Moore, you amateur
After ten years of watching the Irons at every conceivable match, one Saturday afternoon, against Leicester City, Ralph fell silent. Relieved, everyone around him got on with enjoying the match for once; made a change from hearing Ralph scream: "Moore! You'll never make it as a footballer!" and so on. A fortnight later, at the next home match, the other season ticket holders turned up to find Ralph still there. He'd actually died of a heart attack halfway through the Leicester match (it had been pretty dull). Everyone had been so grateful for the peace and quiet, they hadn't thought to check. As for the groundsmen who swept around him in the fortnight in between, they just assumed he was waiting for the next reserves game.
Buried
Poor Ralph. They cremated him and put his ashes in his tartan thermos flask. A nice touch. At the game after the cremation, they left the flask on Ralph's seat; someone could have sworn they heard that foghorn voice bellow "You'll never amount to anything, Geoff Hurst!"