Bundesbag Week 14 - Olic restores some balance to Bayern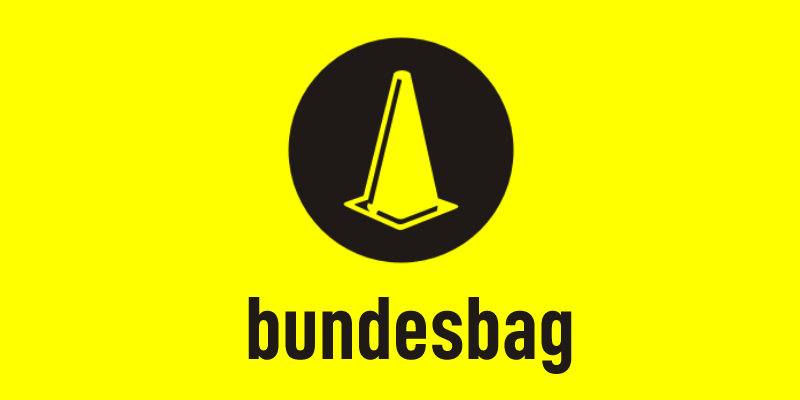 I didn't get to watch much Bundesliga action last week for reasons I won't bore you with. So this week's round-up promises to be shorter than the essays I've penned in the last couple of weeks. One of the few games that I did manage to catch was

Bayern Munich

's visit to an emotional

AWD

Arena to face

Hannover

.

The result was 3-0 to the visitors with goals by the excellent

Thomas Muller

who must be knocking pretty hard on

Joachim Lowe

's office door by now. However, it was

Ivica

Olic

, back from injury who caught the eye. His work down the flanks caused Hannover problems all afternoon and was well worth his goal. Much has been made of the Munich club's marquee players such as

Franck

Ribery

,

Arjen

Robben

and

Mario Gomez

. But the return of the Croatian forward (signed on a

Bosman

from

Hamburg

) may yet prove to be

Louis van

Gaal

's salvation. Gomez scored the third in the dying minutes.

Super Mario's old club

Stuttgart

had the onerous task of becoming

Bayer

Leverkusen

's next victims. And it is a role they have been playing so well this season.

Markus

Babbel'

s men were rolled over 4-0 thanks to a whizz hat-trick by goal machine

Stefan Kießling

. He was ably assisted by

Eren

Derdiyock

. The result has increased the grumpy setting at the Mercedes Benz Arena and the Stuttgart board have been compelled, once again, to publicly stand by their manager. The club announced that

Babbel

will stay in the job at least until the Winter Break. Given that the nights are drawing in that hardly seems like much comfort. However, the

Bundesbag

reckons that if they wanted to get rid of him they'd have done it by now. Furthermore, we reckon that if the Reds can make it into the knockout stages of the Champions League then their manager will be around in January to oversee their

aforementioned

magnificent rise up the table.

It's great to see

Bochum

recover some of their patented steeliness under new coach

Heiko

Herlich

.

Anyone who supports a medium-sized club punching above their weight will take an instant liking to this local Ruhr club situated between

BVB

and

Schalke

. At their best they are feisty, tenacious and no respecter of reputations and

Herlich

seems to have re-instilled those qualities that were missing at the start of the season. Not that I would have wanted to be in the crowd for their 0-0 snore-fest against the dismal

Koln

mind.

Speaking of dismal, I caught the goals in

Hertha

's 3-1 home defeat to

Frankurt

. New coach

Friedhelm

Funkel

has made zero impact on his players and some of the defending was truly shambolic. The team look like they have given up the ghost frankly. The only consolation is the impending Winter Break. Perhaps the extended time off will give the Berlin players time to recover themselves. If there is one thing we do know about the modern Bundesliga it's that nothing is decided in the

Hinrude

. Ask

Hoffenheim

. Ask

Wolfsburg

.

Elsewhere,

Freiburg

made up for their 6-0 mauling to

Werder

Bremen

with a solid 1-0 away win at

Nurnberg

who in turn were miffed at having failed to capitalise on their win against Wolfsburg last weekend. Meanwhile, Wolfsburg themselves were having a lovely time beating Bremen and knocking them off the top of the table until

Per

Mertesaker

popped up to equalise. Hoffenheim were another team to experience a reversal of fortune after losing at home to Dortmund. Much like

Schalke

who were conquerors of Hannover last weak but surrendered to

'

Gladbach

this week.

Finally, Hamburg continue to lose ground on the leaders thanks to their indifferent form, not helped by European fixtures and an almost comically long injury list. They looked to have sealed a well earned 1-0 win at

Mainz

after youngster

Tunay

Torun

scored is first goal of the season. But

Thomas

Tuchel

's team were not to be denied and they. managed to find an equaliser at the end thanks to

Tim

Hooglan

. Mainz are seventh in the table in their first season back in the Bundesliga. A fitting reward for bold attacking play and employing a manager who would not look out of place in a student grunge band.

That's it. Results and tables

here

. Don't forget to follow the Bundesbag on

Twitter

.