Video Nasty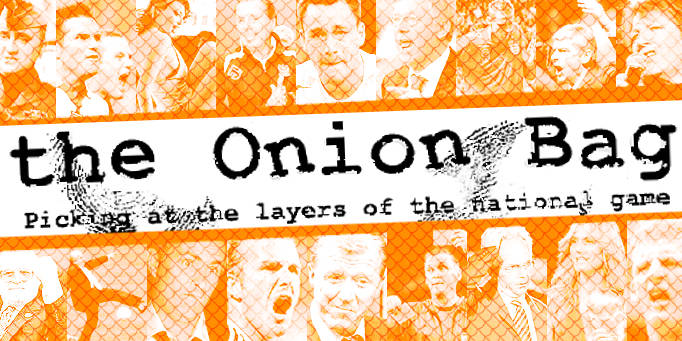 Wolves fans given Old Trafford shocker on DVD
Travelling Wolverhampton Wanderers fans will be compensated for their trouble after all by being given a free DVD of their team's 3-0 defeat at Old Trafford last Tuesday.
Driller Killer
The supporters traipsed all the way to Salford on a cold evening to watch the Wolves lose to Manchester United. However they were shocked and angry to discover that Manager Mick McCarthy had given his first choice players the night off. While the second choice team struggled on manfully, they were no match for United who
swept them aside 3-0
leaving the Wolves fans wondering what might have been.
The furious fans demanded their money back. While Wolves refused, they have produced a commemorative DVD of the match and plan to give them away at the next home game.
I Spit On Your Grave
"We realise it's only a token gesture, but it's the least we can do for the fans who were looking forward to seeing how much our first team would have lost by" said Wolves Chief Executive Jez Moxey. "This DVD will keep that memory of that evening alive and act as an important trophy when it comes to swapping painful away stories in the pub for years to come."
Rabid
But the fans aren't convinced. Nik Dogbolter is a season ticket holder at the Molineux and spent over £200 getting to the ground (including expenses). "This DVD is an insult to those faithful supporters who were looking forward to watching our first choice players suffer a potentially humiliating away defeat. And it's not even on Blueray!"
The Premier League are concerned by McCarthy's selection decision and have asked for him an explanation. The Wolves boss plans to use the same excuse that Sir Alex Ferguson would have used for fielding a weakened team in the crucial end of season game against Hull last May, had anyone bothered to ask him.
Snuff
The most likely punishment is that the result will be scrubbed and United awarded a 3-0 home win.