Luton Block 4th Round Draw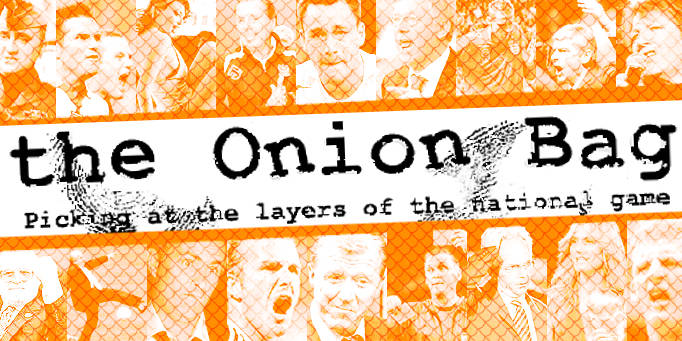 Sulky Milleners Refuse to Hand Over Cup Hat
Successful teams from the weekend's third round FA Cup ties will find themselves without fourth round opponents because Luton Town, the makers of the hat into which winning teams are placed, are in such a strop over losing to Liverpool, they are refusing to hand over the draw hat to the FA.
Hats Off To Harper
In what was a rare thing - a thrilling FA Cup tie on the BBC - Luton
let slip
a 3-1 lead to finish up 3-5 losers to Liverpool, the fifth goal being a humiliating 170-yard punt into an open goal by Xabi Alonso. It is thought this final indignity upset the milliners of Luton so much, they decided to block the fourth round by not finishing of the coveted hat into which the names of victors are deposited.
Money
Union spokesperson Les Dyke said, "It is our democratic right not to be humiliated. As official makers and suppliers of the FA's hat for the drawer, we refuse to hand it over until Luton are reinstated in the competition."
Football experts were quick to point out that Luton have been nothing but humiliated in the last few decades, citing plastic pitches, away supporter bans and the fiasco of the so-called Kohler-Dome stadium as prime examples.
Animals
Meanwhile, the FA have responded to the crisis of having no official hat for the fourth round draw by enquiring as to the availability of other hats. The Harry Potter 'Sorting Hat' is apparently top of the FA's list, with the traditional bowler a close second.