Magic Of The Cup Exposed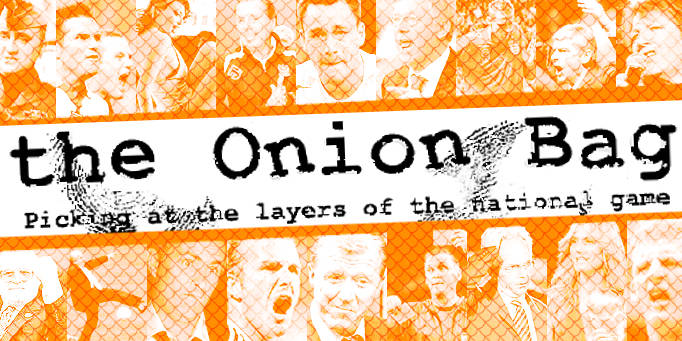 Greatest cup competition is all smoke and mirrors, says insider
The future of the FA Cup has been thrown into turmoil, after an unnamed member of the Magic Circle revealed its secrets. The mysterious blabbermouth's act has lifted the shroud of secrecy from the world's oldest football competition.
Pick a card
More than a century of tradition was blown away when a disillusioned illusionist exposed the series of sleight of hand and parlour tricks that go into making the Cup what it is.
The enigma that is the "Magic of the Cup" has often been put down to awful playing conditions and that players in the lower leagues can lift their game when the telly shows up.
Don't show me
The insider however showed a stunned press conference, last week, how the same could be recreated with just two mirrors, a trap door and a rather bendy assistant. A few strategically placed stooges in the crowd also helped.
His actions have already had a devastating effect this weekend's fourth round fixtures, as Premiership team Sunderland were humbled by lowly Brentford to the dismay of absolutely no one. BBC executives were left fuming as holders Arsenal left the competition in a completely unsurprising and uninspiring exit to their perennial bogey-team, Bolton.
Is it the six of clubs?
The FA have already sprung into action to reinforce public faith in their flagship competition. "We are already working on a few new tricks," said FA supremo, Brian Barwick. "We have spared no expense in getting some continental input, which as we all know is far better than anything we can get over here. We can't say too much but expect lots of flashy light shows and plenty of white tigers."
The revelations come after a torrid month of exposés and whistle-blowing for the FA. Questions over dodgy transfer dealings and the "Fake Sheik" fiasco have left the governing body reeling. When asked why he had exposed the Magic of the Cup, the mystery magician denied that it was because he hated football: "I like football. Not a lot, but I like it."