Newell Slain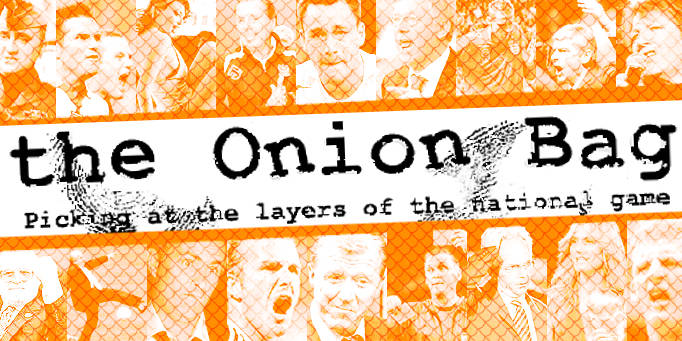 Whistle blower blown away
Mike Newell was assassinated last Saturday. The Luton boss was leaving for Kenilworth Road in an open top car on his way back from Wolverhampton after his team's 2-1 defeat at Molyneaux the evening before.
Charabang
Newell was to meet with the FA this week to discuss
allegations of transfer bungs
between players agents and club officals. It is believed that certain parties in football feared being implicated so they had the former Everton and Blackburn striker wasted.
Using a miniature bomb, the assassin emerged from a crowd of well-wishers and lobbed it right into Newell's lap. The last thing he said was "What the..." before
KABOOM!
All that was left were the hubcaps of his car.
Maggie's Farm
The killer was arrested shortly after the attack and has been identified as a member of the notorious
Back Hand Gang
, a group anarcho-capitalist terrorists committed to a global de-regulated free market economy and the deification of Margeret Thatcher.
Hot under the collar
However, speculation amongst FA bigwigs is that the terrorists were put up to it by a number of agents and certain club officials who stood to be accused of corruption by Newell. An FA spokesman announced an full enquiry to a group of worried journalists. "We will leave no stone unturned in our relentless pursuit of those who would undermine the very fabric of...
KABOOM!
Meanwhile, Zombie Mike Newell is expected to be in charge at Luton for next Saturday's home game at QPR.