'boro Switch Replay To Borough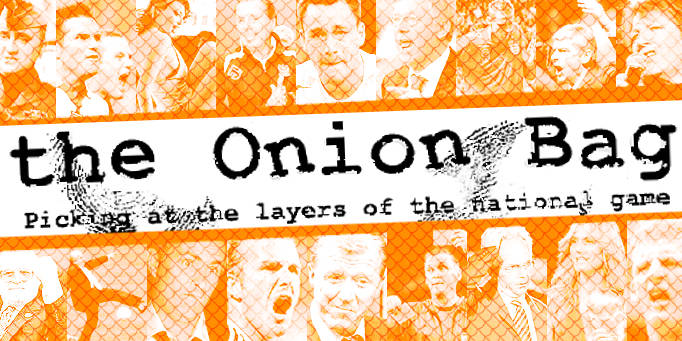 Ailing north-east club want replay at Nuneaton
Middlesborough's dull draw with lowly Nuneaton Borough at the weekend has seen the mediocre Premiership outfit request that the replay be played at Nuneaton's home ground because of fears that the Riverside will not be able to cope with the expected half a dozen home fans.
Poor
Indeed, Middlesbrough are well known for displaying their empty stadium in both high and low profile games this season, such is the apathy in the north east for their particular brand of tedious, OAP-style footie.
Broke
Nuneaton manager Roger Ashby has also demanded that the reply be played at Nuneaton's home ground, Manor Park. "We gave them a good run for their money. 6,000 people showed up for this game. They get two men and a dog for Premiership home games, if they're lucky. That's shit. After consulting the local constabulary in that part of the world, we have been advised to request a switch to Manor Park."
Brassic
Steve McClaren, Middlesbrough's clueless manager and future England boss, bored the press blind by declaring, "When you're only leading 1-0 it's always dangerous and that's why the FA Cup is such a great competition," before admitting his side would have more chance of winning if the replay was at Nuneaton rather than the Riverside."
Gimmick
Both the BBC and Sky Sports have steadfastely refused to cover the match if it goes ahead at the Riverside. Gary Lineker, a former footballer who now works for the BBC said, "We'll not bother if they don't switch it. For god's sake, have you been to Middlesbrough? I'd rather shag Mandy Smith - oh, wait a second...."