Becks: It's God's Will If We Lose...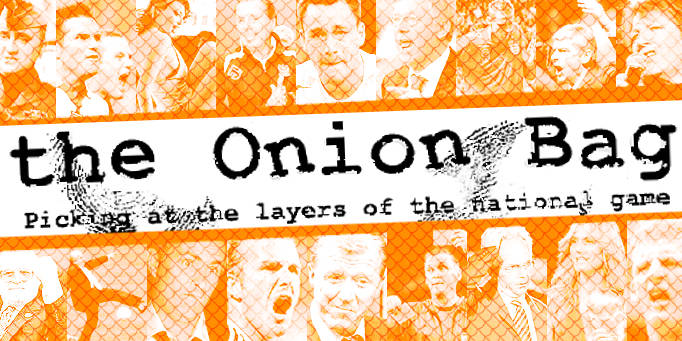 ... but my will if we win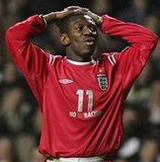 England Captain David Beckham believes that
God
may decide the fate of the England team in this summer's World Cup.
He says that the Almighty will be responsible should the English lose in Germany but was quick to point out that should England be successfull then it will be all down to him. Beckham was speaking to The Onion Bag's intrepid chat show host Larry Gak for the Bag's weekly podcast "Larry Gak (almost) Live".
Patronage
"Should we win the World Cup then it will all be thanks to the lads", he said. "Naturally, as their glorious leader, I shall accept the knighthoods, sponsorship deals and headline appearances on Parkinson. Y'know, for the lads.
"On the other hand if we get knocked out in the first round then it's God's will, and we shall all answer to him together. Its very important that we stick together... if we lose that is."
Scapegoat
This is not the first time that the dark lord, I mean, the Lord God has been used to cover up
failure
and
appalling mistakes
, whether they be real or potential.
Dr Julius Limbani at Croydon University's Institute of Pathetic Excuses has studied the phenomenon for many years: "There are two reasons for a man blaming deities on his own shortcomings. The first is down to a belief that he is above the critisism of his fellow man. The other is because there is no one else to blame."
Blind Faith
The England skipper's comments come after England's poor performance and last minute victory against Uruguay last week at Anfield. Beckham was delighted with his effort after having been substituted when his team were a goal down. "I thought I looked really good applauding the lads", he said while preening himself. "And Shaun Wright-Phillips played really well. It's a shame he plays in my position, otherwise he'd have a great England career ahead of him."
Coming soon: The Onion Bag's World Cup Interactive Special.