The Naked Truth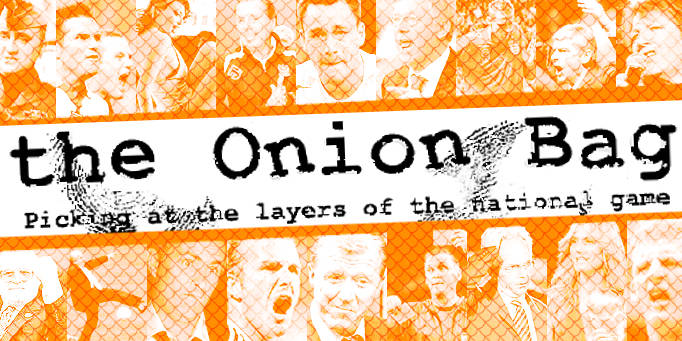 Curbs has to imagine FA with clothes on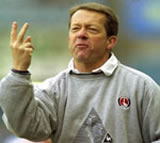 The shocking truth behind Alan Curbishley's not-so-secret liaison with FA chiefs can finally be revealed - the entire FA panel was NAKED throughout the interview.
Starkers reality
Last week's meeting between the Charlton boss and the team charged with finding a replacement for Sven as England manager, rocked the tabloid press - mainly because they didn't have much else to write about. However, the shocking revelation that the FA suits were in their birthday suits will reignite claims that the governing body is home to a
bunch of sexual deviants
.
"I was stunned," the Addicks gaffer confessed. "I was told it was going to be an informal chat. I just didn't realise how informally they'd be dressed."
Health and efficiency
FA Chief Executive and chief instigator of the board room skin show, Brian Barwick, attempted to explain his actions: "We want to be absolutely sure we get it right this time. As such, we want people for their football knowledge rather than how well they interview."
He continued, unconvincingly: "We've all heard that imagining interviewers naked can make you feel a lot less nervous. Our plan was to save candidates imagination for thinking about football."
Naked ambition
None of the other candidates in the frame have commented on the FA's bizarre selection procedure though it is thought that many of the candidates have pulled out of the race as a direct result of the naturist shenanigans.
Media favourite, Sam Allardyce, seems unfazed by the goings on - a charateristic seen by many as a reflection of his uncompromising tactics on the field. Tactics deemed perfectly suited for the lightweight fancy-dans of the England midfield.