England Skipper Election Rigged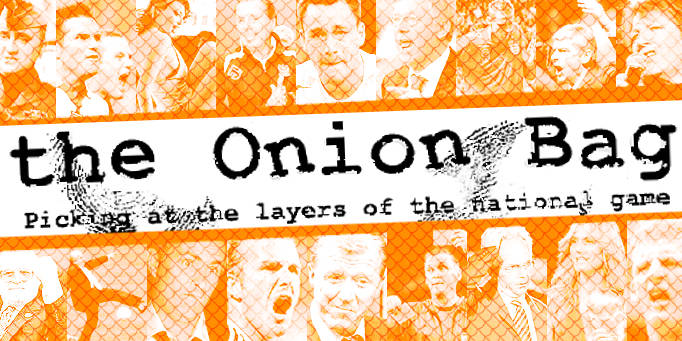 Gerrardistas demand recount
Supporters of Steven Gerrard's campaign to become the next England captain are demanding that the contest be held again following accusations that the competition was rigged.
Gerrard-mandering
While Gerrard has publicly endorsed John Terry's selection as David Beckham's replacement he is said to be fuming at the result. The Liverpool skipper believes that the voting population was deliberately restricted to one individual (a Yorkshire man in his mid forties with a Tintin style quiff) in order to reduce his chances of winning the captaincy. "The electorate was deliberately set up so only Terry supporters got to vote." Gerrard's commercial director said to Fox News "And the media was against us."
30 yard lobby
Insiders say that Gerrard has hired top London lobby firm Cockgroupier & Son to talk the FA into re-running the contest but sources close to Soho Square reckon that the original decision will stand and Terry will keep his new armband. "Ain't no chance they're gonna change their minds" said Aylene, a gin soaked hooker we caught up with on a park bench opposite FA Headquarters. "Those boys in the FA like to dig their heels in. Quite literally. Ouch!"
Hanging Chad
Electoral Reform campaigner Les Dyke believes that the whole electoral system needs reform, unsurprisingly. "They should use text messaging like on Big Bruvver. And they should have an
England Squad Next Door
where Becks, and Sol and David James could go in. Then we can vote to have them put in the proper squad and I'd vote for Becks 'coz he gorgeous and too good for that skinny bint. Who does she think she is? And I'll tell you who else is fit…"