Keane Signs At Sunderland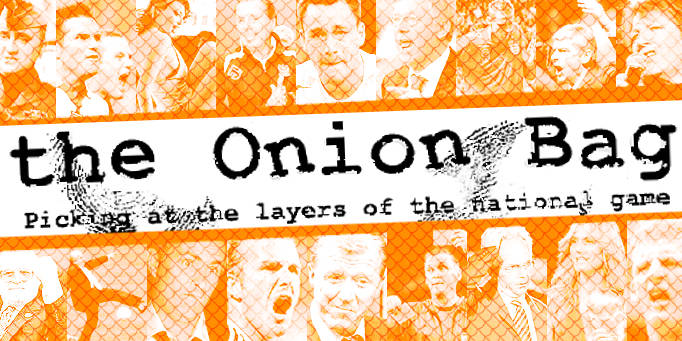 but still has to go to rehab...
The football world has been (soft)rocked by the news that guitar-free melody-popsters Keane have signed to take over at Sunderland as manager(s), despite suffering from "exhaustion" and having to pull out of several high profile engagements...
Everybody's Changing...
Keane replaces Niall Quinn who was sitting in the role while a suitable replacement was found. Observers are already questioning whether Keane have the stamina and mental resilience to become a top flight manager. In the last month Keane have cancelled three appearances citing "exhaustion and a punishing worldwide schedule"...
As Sunderland are as likely to have to travel worldwide as England are to win Euro 2008, then the move to the Black Cats may be a good introduction to management for Keane.
Somewhere only we know
Since early August, as reported
here
, Mr Keane (whose real name is Charlie Chaplin) has been secretly attending rehabilitation for a crippling addiction to prawn sandwiches and general violent unpleasantness.
Doctors at the clinic are confident that Keane will make a recovery. "His progress astonishes me." one of them told The Onion Bag. "When he first arrived he was so out of it we had to sedate him. He kept babbling on about muppets."
Cloying Middle of the Road Crap
Justin Hawkins out of The Darkness is to take over as Assistant Manager because he is at a loose end now what with them being dropped by their label after releasing a rubbish second album (and first album while we're on the subject). Chaplin and Hawkins became soccer-loving buddies whilst going cold-turkey together at the Priory.
Niall Quinn has joined INXS.