It Shouldn't Happen To A Vet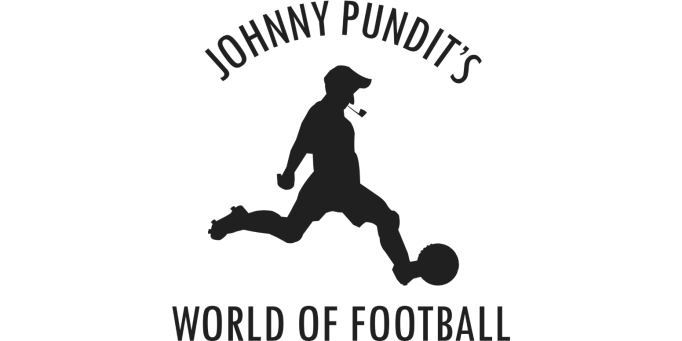 Johnny P helps the older player into a comfy seat
Funny old thing, Football. For instance, 'veteran players'. While the rest of UK plc rushes to employ old gippers like me, Football alone thinks anyone aged 17 is God's gift. And is baffled if someone over thirty-five is somehow still breathing.
Pschaw!
Of course, you can see their point. That's what professional football clubs need: players who can beat up strangers, attack young women, drive cars dangerously, hoover up as much drugs as possible and generally make the average paper clip look intelligent. Pschaw! If you ask me the only requirements for signing a new player are a tendency to share a pipe with another fellow; a family saloon parked in the drive; and a preference for driving gloves and sensible pants. That's the kind of thing a medical ought to check — sensible pants. Says a lot about a man. As anyone with a grasp of these things knows, men in sensible pants are far more likely to stand out.
Old tosh
Naturally, it was all different in my day. Players had a longer shelf life then. I mean, I'm not saying Stanley Matthews was getting on a bit in his last season, but pregnant women used to offer him their seats on the bus. Then there was 'Hotshot' Hargreaves, who I played with at West Ham. The programme said he was in his late fifties. Well, he was, but so was everyone else, it being the 1957-1958 season; he personally was in his seventies. He used to insist on respect for his age — 'age before beauty' he'd crow, as another opposing defender politely stood aside while he scored. 'I'll tell your mother' he'd holler if a right-back got a bit fruity; mind you, he mostly said that to his grandson, who had a season with the West Bromich club about the same time.
Old rope
I seem to recall him shouting at one team 'They should bring back national service!' but as they already had, that can't be right. Unless they heard him, and thought he had a point? The older player carried a lot of clout in those days. I could probably have got a game then as I am now; then again, the money's better writing this old tosh.
Grandad; Grandad; love-ly;