Fa Line Up Puppet Roo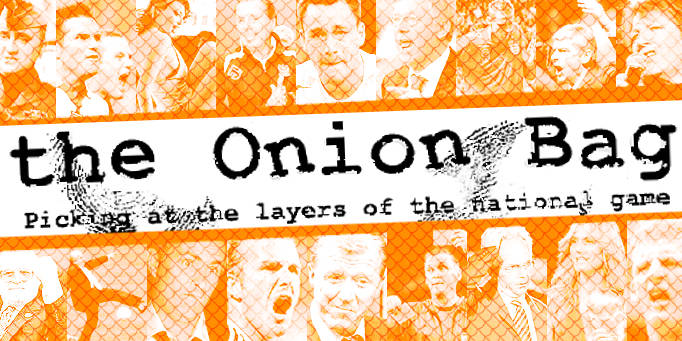 Corporate sell out has strings attached
The Onion Bag has learned of an FA plan to use a puppet of Wayne Rooney should he make good on his
threat
and refuse to participate in any of the England team's commercial activities.
Rooney's crack team of agents, accountants and lawyers have informed the FA that their twelve stone meal ticket will not take part in any of England's corporate sponsorship events because of the decision to issue a three match ban to Rooney after his
red card
offence during some money spinning pre-season friendly in Holland.
5… 4… 3… 2… 1
The life-sized replica will be used instead of Manchester United's goal machine to endorse such England sponsors as McDonalds and the Nationwide building society. Tests of the puppet have proved moderately successful. It has managed to apply for a mortgage but has failed to keep down a Big Mac.
It's time to put on make up
"Technically it's a muppet" an FA insider told our intrepid reporter Larry Gak "but we have to use the term puppet for copyright reasons. Everything's about money these days. It's quite sad really."
Like a puppet on a…
Rooney is furious that a latex copy is masquerading as him. "It's completely out of order. I can't stand having my strings pulled like this" he said. However, the England centre forward has not ruled out a reconciliation. "I'm hoping that one day that they'll say that they care" he told us. "In the mean time they can f**k off"
The final curtain
England boss Steve McLaren has stepped in to try to diffuse the row between his bosses. "The important thing is that I am my own man and I do things my way. I just want to state that I'm not making a statement. Unless its to state that I am my own man… which I am. What were we talking about?"