Johnny P Is Not A Number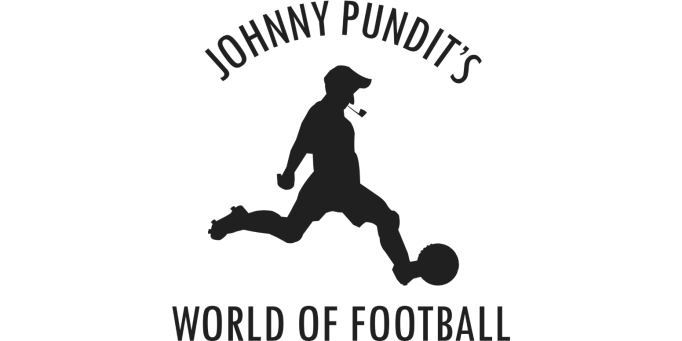 Our Man from the 1950s crunches some figures
Funny old thing, Football. For instance, squad numbers. Has the world gone stark staring mad? Whatever happened to Numbers 1-11 for a team, with 12 for the tail-end Charlie? If a chap wears a number higher than twelve on his back, surely it's reasonable to assume he's advertising a telephone number, not playing football?
Eggs were formerly eggs
Nowadays some of the squad numbers are even higher than the amount in pounds you have to pay to see these blighters. I mean, back in my day, when eggs were eggs, you knew No 2 was a right back and No 10 was, I don't know, an outside right or something. Now, you find yourself staring at a No 38 tackling a No 17 while a No 26 looks on. That's not a game of football, it's sudoku (I'm not entirely ignorant of modern wiles, dear readers).
Proper numbers for proper people
What we need are proper numbers. A left winger wearing No 25? That's not a left winger, it's a motorway. A centre half at 21? That's not a position at all, it's the voting age for Ladies. As for a goalkeeper wearing No 13, that's just asking for trouble. Remember this when you buy your new team shirts, dear readers: 'Pundit says, One to Eleven is Football Heaven.' You know it makes sense.
Up here for maths, down there for dancing,